Photographer: Megan O'Hare

Editor's note: Each February, the York News-Times publishes our Bridal Edition, featuring weddings that took place in our coverage area in the last year. This is a story about one of those beautiful moments.
An August weekend to remember
It was a beautiful August weekend as Peter and Ashley Schneider, their family and friends gathered at the Stone Creek Event Center in McCool Junction to celebrate their union as husband and wife. The group spent a good majority of three days there, through rehearsal, wedding and Sunday brunch to mark the monumental time.
"Choosing Stone Creek was a no-brainer for us," Ashley said. "We loved that we could use the entirety of the location for rehearsal, the bridal suite for getting ready, our photos, our outdoor ceremony and our reception, as well as the next day for brunch and opening gifts."
People are also reading…
The couple had forest green, white and blush pink as their colors.
The bride said they loved the outdoor moment, with the south side of the building being opened for her entrance into the courtyard for the "I do" moments.
She said she also appreciated the children being fed early with their own little kids' buffet. "We highly recommend this and we had so many compliments on this, as parents thanked us for letting the kids eat first."
The bride said they were also appreciative of the "adult buffet," featuring pork tenderloin, chicken fried chicken, loaded mashed potatoes, salad and more.
There were special nuances provided by their families – each family member individually wrote the couple a special note. The bride said, "Some included old memories and they put it in an album for us to read the day of our wedding. It was so heartfelt and special to read the words of encouragement from our families.
"My grandma passed away several years prior and while going through her bedroom, I found a flour sack on which she had stitched blue flowers," Ashley said. "Seeing it, I knew immediately I wanted to use it as a handkerchief to hold with my bouquet and it would be my 'something old and something blue.' Peter and I gifted each other new perfume and cologne as 'something new' and for 'something borrowed' we used a serving set from a family member they had used at weddings before."
For their first dance, they chose "If You Love Her" by Forest Blakk and Megan Trainor. "This song represented who we are as individuals and who we are as a couple. We heard it one time in the car and decided it was the one."
The couple said the weekend held all they wanted – it was "certainly an August weekend to remember."
Parents: Doug and Marie Schneider of Weeping Water, Kevin Cobb of York and Chris Hiett of York
Ceremony location: Stone Creek Event Center
Reception location: Stone Creek Event Center
Photographer: Megan O'Hare
Caterer: JW's Catering, York
D.J.: Josh Stephens Music
Bride's dress: Ellynne Bridal
Bridesmaids' dresses: Kennedy Blue
Men's attire: Tip Top Tux


Megan O'Hare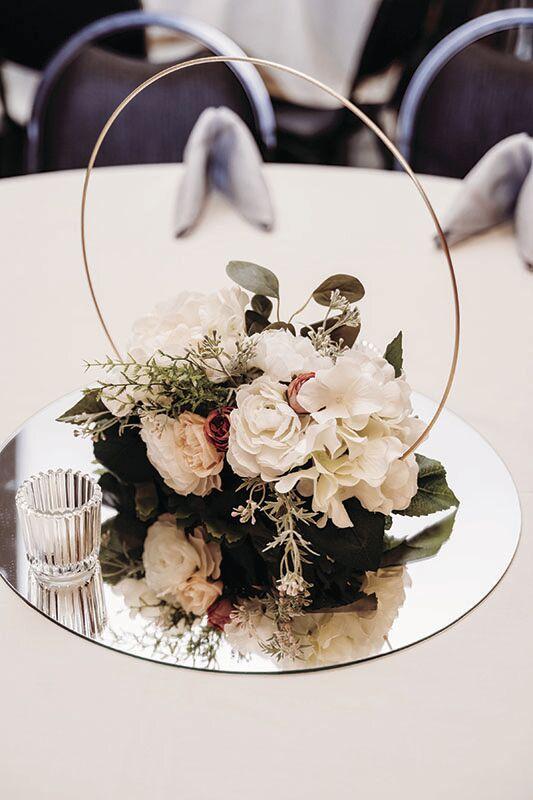 Megan O'Hare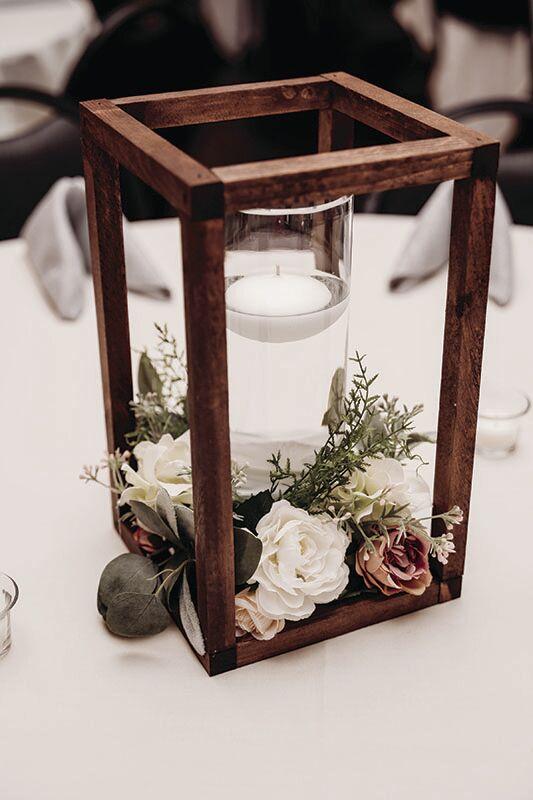 Megan O'Hare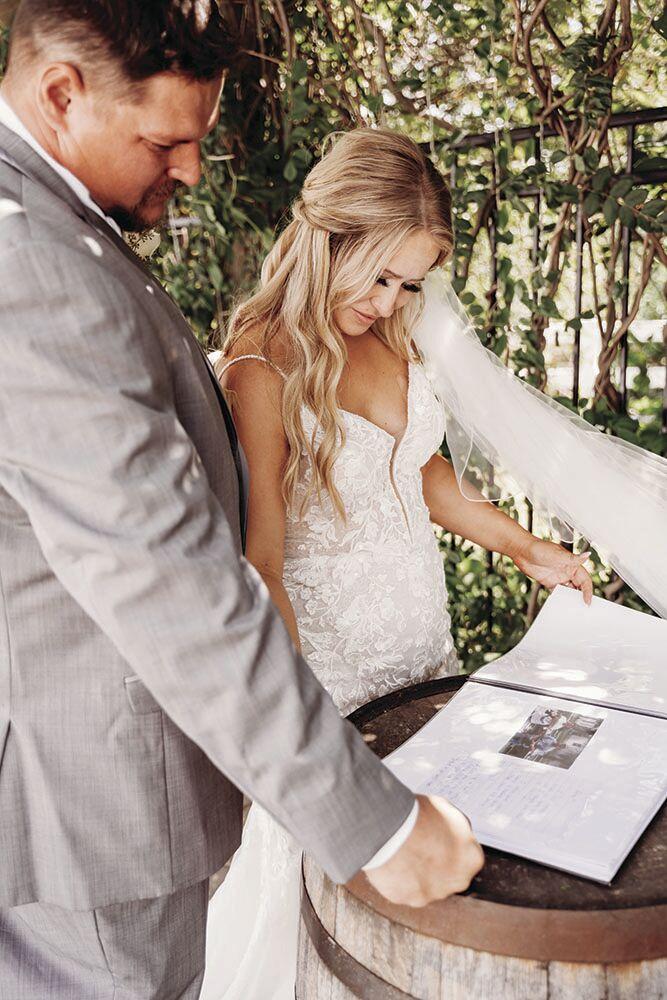 Megan O'Hare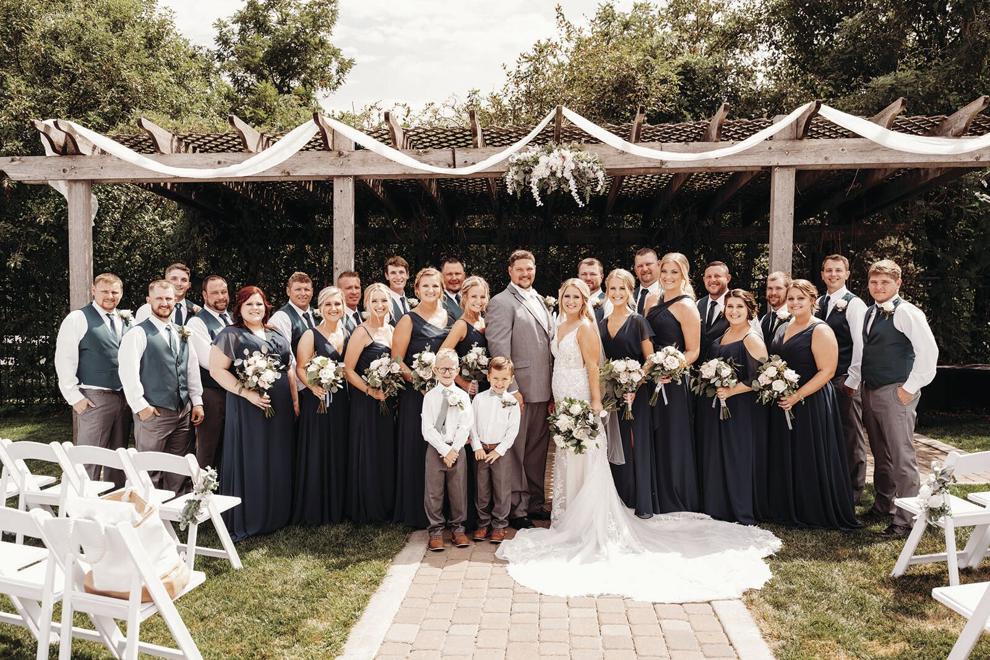 Megan O'Hare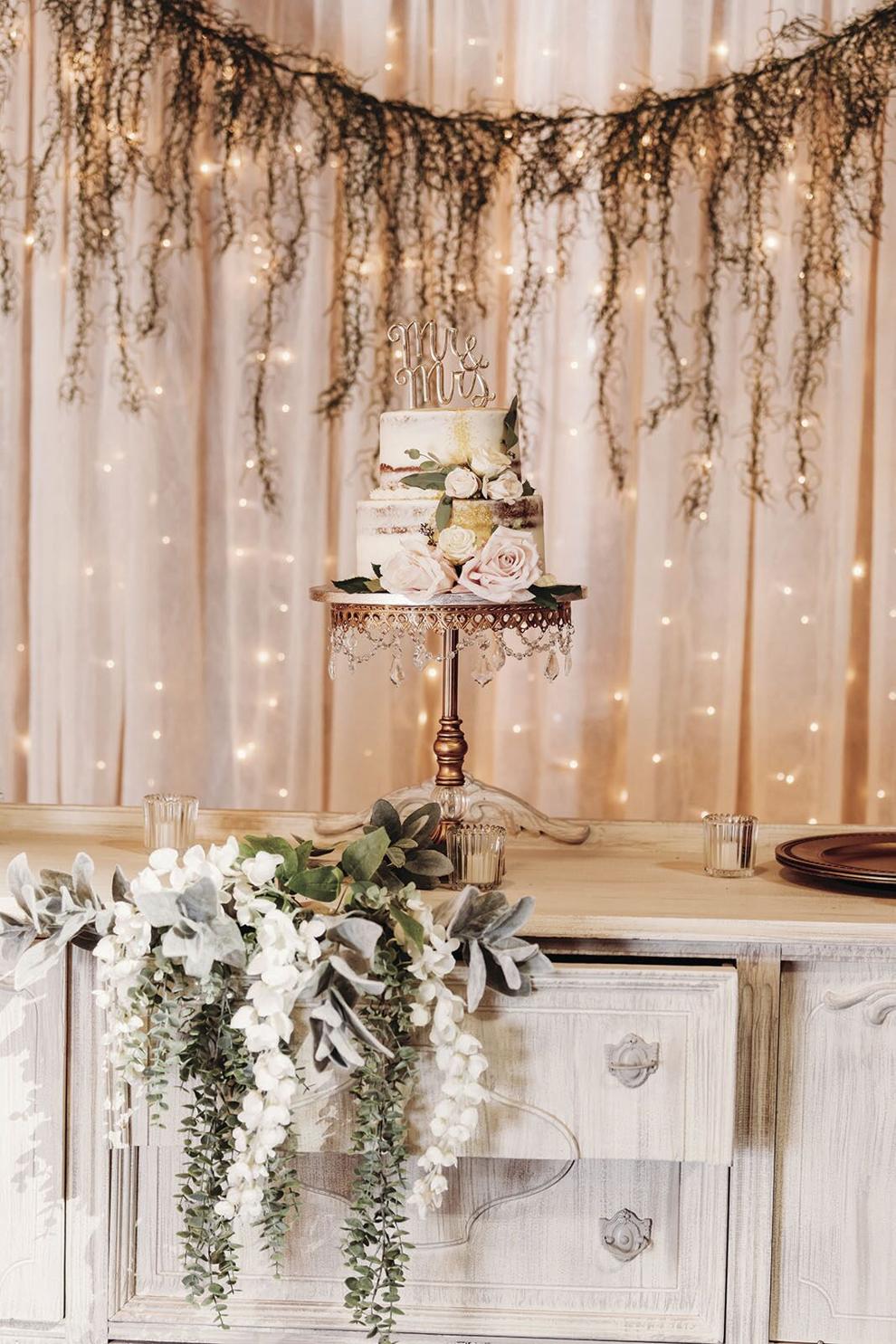 Megan O'Hare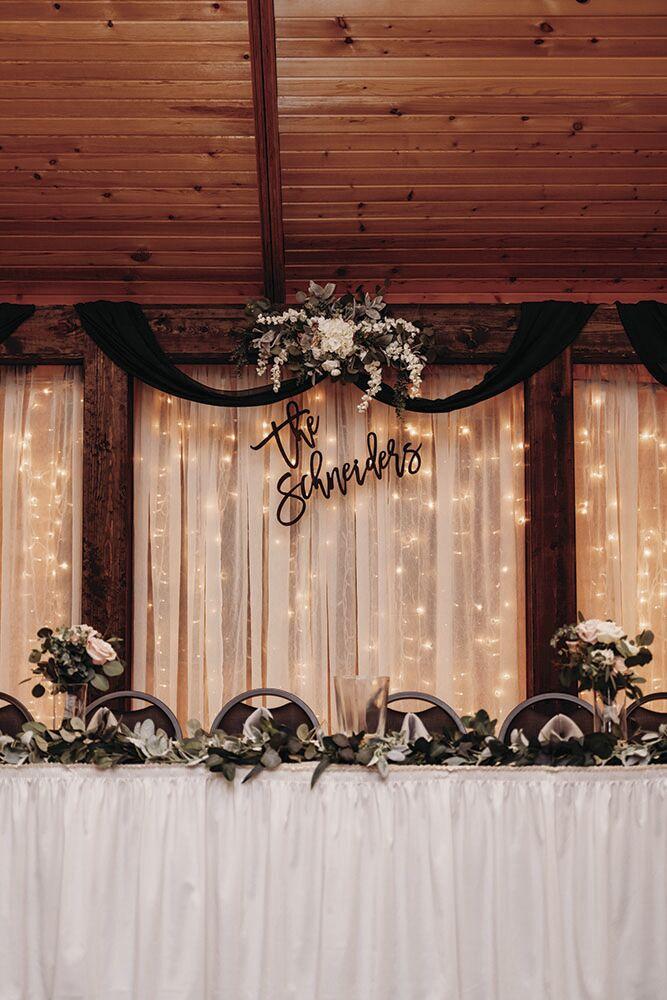 Megan O'Hare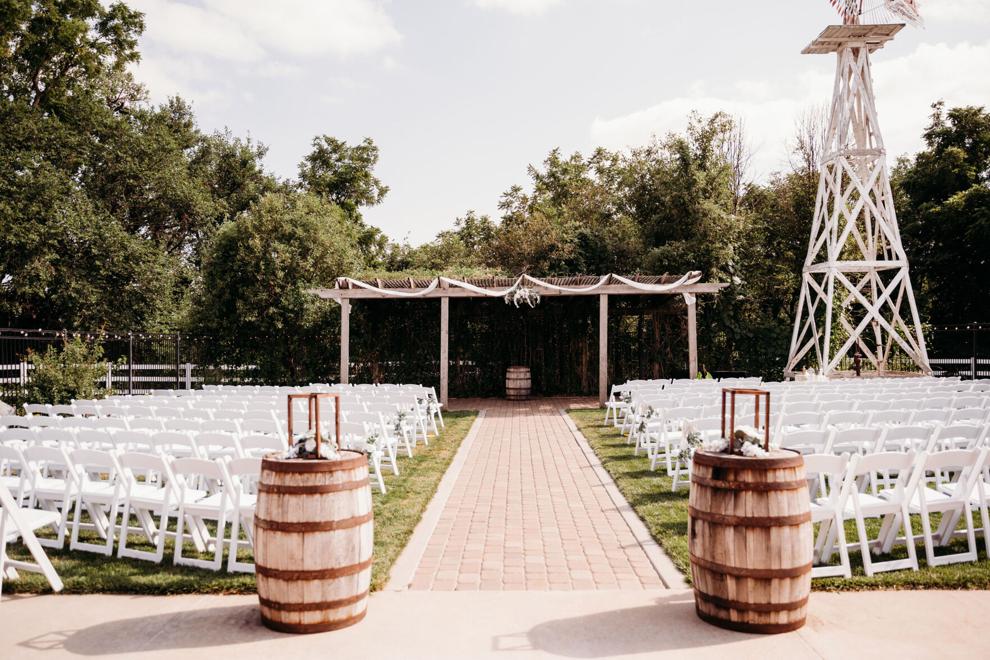 Megan O'Hare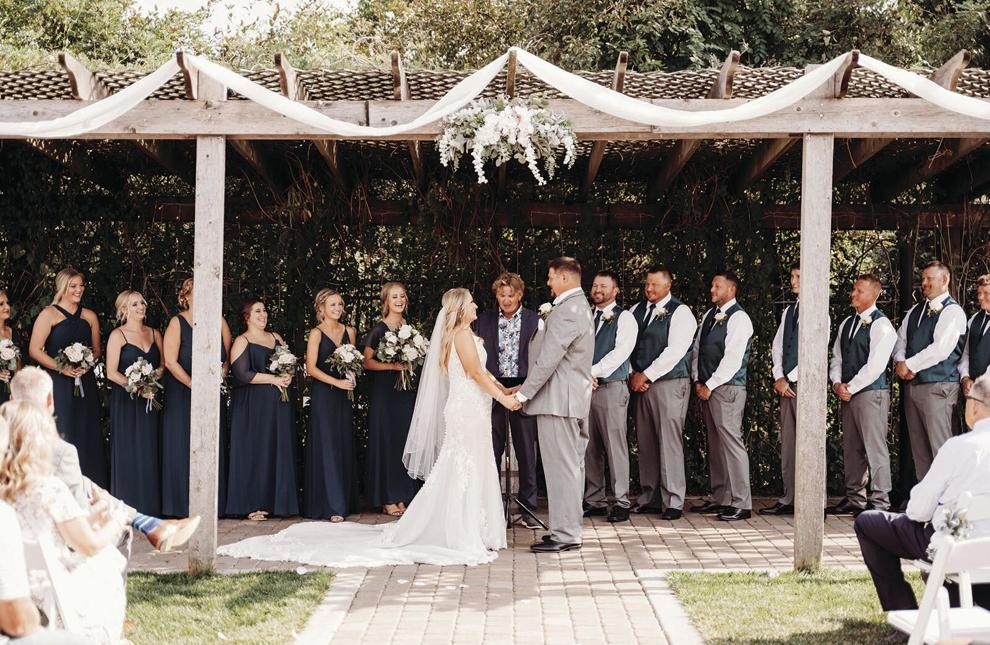 Megan O'Hare


Be the first to know
Get local news delivered to your inbox!