Lavender Spa Set
You can't go wrong with an at-home spa gift set. This one comes with body oil, a shower steamer, and a soap bar infused with lavender essential oils for a fragrance and calming spa experience. It's a great gift to pamper her before or after the wedding.
Get one at Uncommon Goods.
Handmade Ring Dish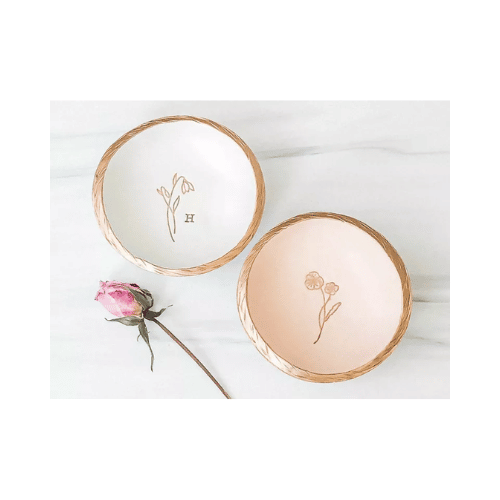 A ring dish is a small, useful gift for a mother-in-law. Why? She can use it to lay out her jewelry on the big day and display it on her vanity when it's not in use. This one comes stamped with her birth flower for a personalized touch. You can also include her name, birth date, monogram, or word.
Get one from Etsy.
Custom Wedding Illustrations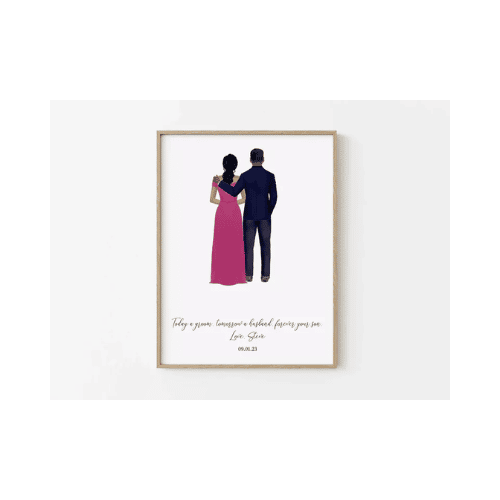 You can't help but obsess over these illustrations and your mother-in-law will too. A portrait on your wedding day is a great way to immortalize and share the moment. You can even get the text of your choice included to making it unique.
Get one on Etsy.
Custom Wedding Photo Clutch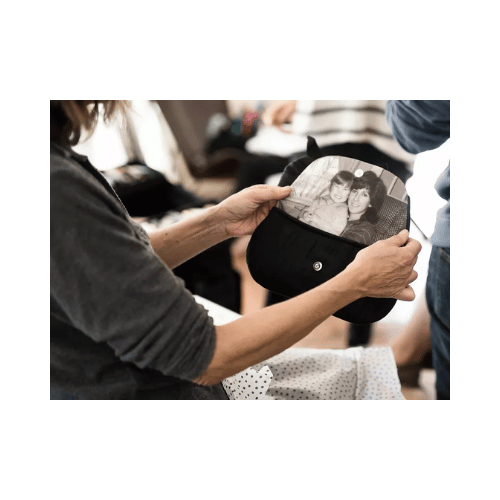 This gift is unbearably sweet. Before the wedding, give your mother-in-law this fashionable clutch made from silk with a decorative bow. She'll not only have a stylish place to keep her things on the big day, but also a life-long keepsake.
Get one on Etsy.
Self-Watering Sunflower Kit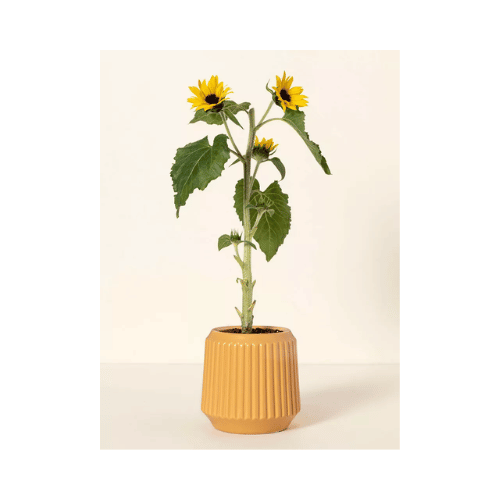 If she's always calling you her sunshine, she'll get a kick out of this. This indoor sunflower grow kit doesn't need a green thumb to make things work. Thanks to its hydroponic planter, it'll be blooming beautifully in no time.
Get one on Uncommon Goods.
What I Love About Mom Book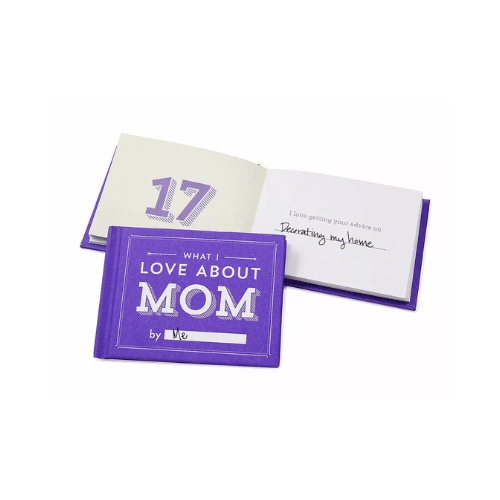 Here's a sentimental and affordable gift for your mother-in-law. It's a fill-in-the-blank book that'll let you write out all the reasons you value your mother-in-law.
Get one at Uncommon Goods.
Crocs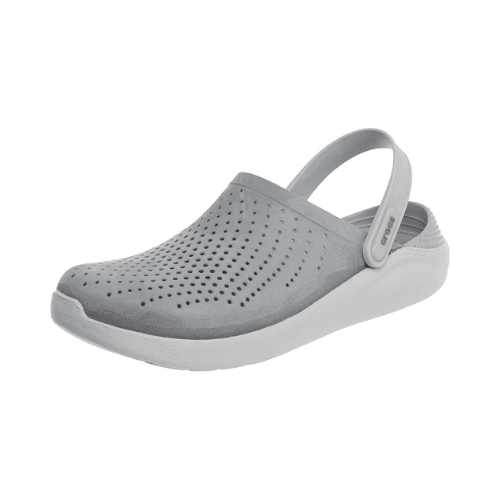 I know crocs seem like an odd suggestion, especially for a gift for your mother-in-law. However, if she's already got everything, even more reason to go with these, they'll catch her off guard. These crocs take comfort to a new level, and they're super-soft, light, and extraordinarily resilient. They'll also support her feet for extended periods and keep them pain-free.
Get a pair on Amazon.
Mother-In-Law Journal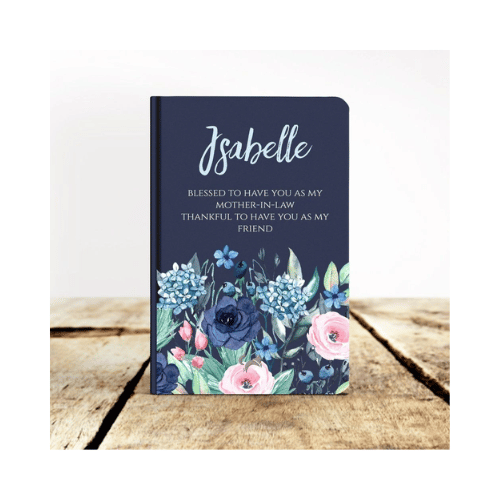 The mother-in-law's journal is beautiful and thoughtful. It's precious since it holds precious memories and her personal thoughts about the new addition to the family. It's no secret she's one of the greatest women you know, and now you can pay it forward with a gift she will cherish and use for years to come.
Get one from Etsy.