Bonnie Ryan tied the knot with her primary school crush in a picturesque destination wedding. Everything from her romantic, tulle-sleeve dress to the Italian mountainside setting has us swooning.
THE COUPLE
Bonnie Ryan, beauty and fashion content creator, and John.
THEY LIVE
In Dublin.
THE VENUE
Borgo dei Lecci Puglia, Selva di Fasano, Italy.
PHOTOGRAPHY
Black and Light Wedding.
THEY MET
In primary school.
THE PROPOSAL
John had got me a trip to New York for our ten-year anniversary. I wasn't able to go away for nearly a year later as I had a lot on, so we booked it for the following year.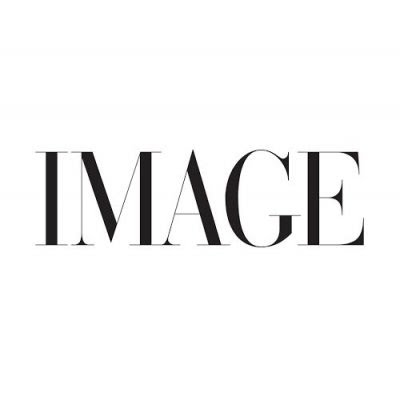 We headed to New York on November 2, 2019. On our second day, we went to a rooftop cocktail bar and as we were getting a photo taken together (by a stranger), John dropped to one knee and asked me to marry him after 11 years together.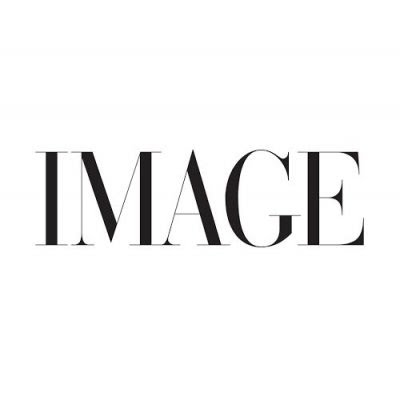 THE DRESS AND THE SUIT
I had never really thought too much about what I wanted as a wedding dress until I was actually engaged. I booked into Tamen Michael in Ballymount and the first dress I tried on was the one.
I wanted to make my mark on it so I designed my own sleeves and Paula custom-made them in the shop. John's suit was custom-made in Louis Copeland and we created the look alongside Dave, the style doc in Louis Copeland. He was amazing and the tux was sensational!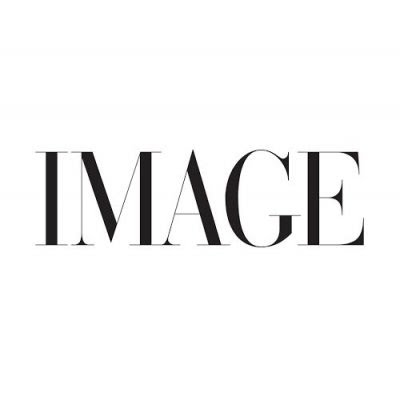 THE CEREMONY
The ceremony was in a church that overlooked the mountains in Italy. I arrived in an old-fashioned black Beatle and walked down the aisle to our strings playing You're Still The One by Shania Twain.
We were surrounded by all our friends and family and our wonderful family friend, priest Fr Brian Darcy, who had baptised me; it was very special.
THE RECEPTION
The reception took place in Borgo dei Lecci, a stunning wedding venue nestled in the Italian mountains. We had all-you-can-eat starters, followed by pasta … pasta … meats .. and all-you-can-eat dessert. Let's just say we were very well-fed.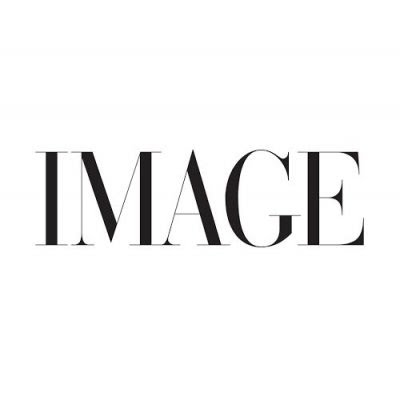 THE ENTERTAINMENT
As our guests arrived at the venue we had a beautiful saxophone player, and after dinner, our traditional Italian band played, followed by a DJ. We stayed on the dance floor all night!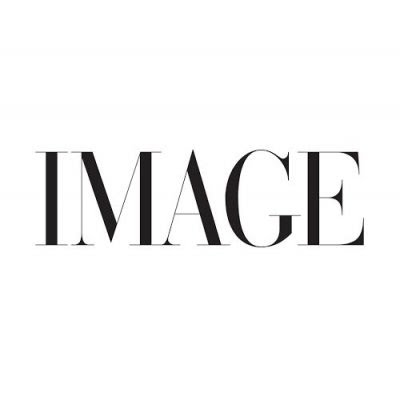 THE DECOR
My decor was mainly my flowers, and tons of white candles, and then the backdrop was enough to make it perfect! My florist Katia Santamaria is a local Italian and she captured exactly what I had imagined the flowers to look like. I had a specific vision of what I wanted and it was definitely brought to life.
THEIR TOP TIPS
Make a conscious choice to stay with your husband on the day and not lose each other while seeing friends and family. We also snuck away for our own drink together for 20 minutes, and it was so memorable. Don't sweat the small stuff; it all falls into place.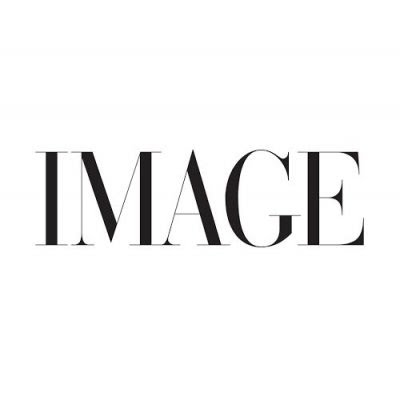 THEY WISH THEY HAD
Not done a single thing different!
THEIR BEST MOMENTS
The morning getting ready with my bridesmaids is a morning I'll cherish forever (I love them all so much!), seeing John at the top of the aisle for the first time and arriving at our venue to see it all come to life.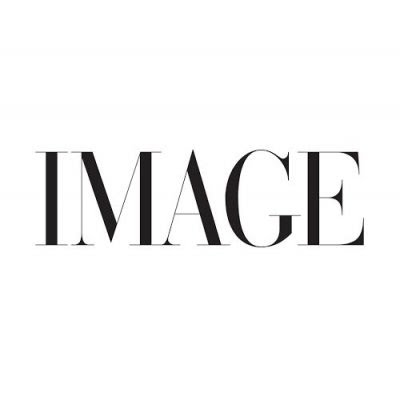 THE FIRST DANCE SONG
Oh Wonder by Livewire. This is our song and there was never a question it would be anything else.
THE CREW
Bride's Dress: Tamen Michael. Bride's Shoes: Jimmy Choo. Bride's Earrings: A.B. Ellie. Bridesmaids' Dresses: Bec and Bridge. Groom's Suit: Louis Copeland. Florist: Katia Santamaria. Make-Up Artist: myself. Hair Stylist: Danielle Whelan. Band: Black Tye. Food, Cake and Venue: Borgo dei Lecci Puglia. Signs, Name Places and Table Numbers: Evite You.
See more photographs from Bonnie and John's wedding in the gallery below.
Photography and Videography by Black and Light Wedding.
Want to see your Real Wedding on IMAGE.ie? Email [email protected] with the subject line 'Real Wedding'.