JACKSON, Tenn. —A popular store has a special deal for brides-to-be.
Over the weekend, various Goodwill stores including Jackson, Lexington, and Union City will be offering wedding dresses for as little as $49.99 during their Wedding Dresses Weekend Deal.
The Wedding Dresses Weekend Deal is something that Goodwill has been doing for several years now.
Virginia Drake, Assistant Store Manager, Goodwill on Vann Drive here in Jackson, says that both Saturday and Sunday had many people come in to purchase wedding dresses.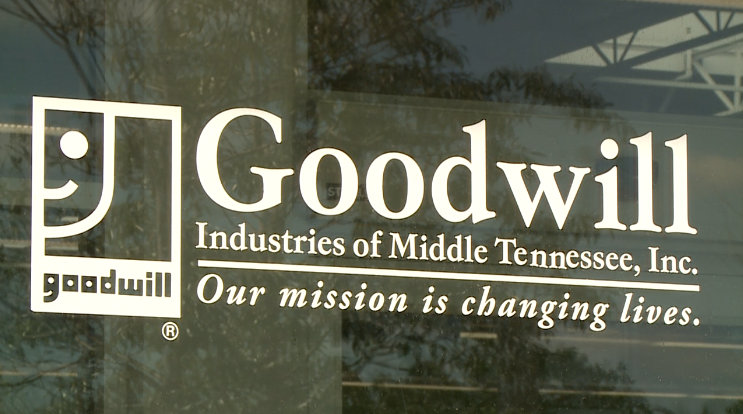 They even opened the store a little early due to the number of people waiting at the door.
"Saturday, we had 15 people waiting to get in, and Sunday we had about the same, 15 people trying to get in for the wedding dresses. We sold quite a bit of them," Drake said.
All purchases from Goodwill support Goodwill's free services for the community.
For more local news stories, click here.