Claire and Gerry tied the knot this Christmas at one of the most fabulous hotels in Dublin – The Shelbourne. Their big day was marked by a church ceremony, a pub toast, a musical trio and the hotel's magical Christmas decor.
THE COUPLE
Claire, marketing manager, and Gerry, quality manager and engineering student.
THEY LIVE
In Dublin.
THE VENUE
The Shelbourne, Dublin.
PHOTOGRAPHY
Anna G Photography.
THEY MET
In Sydney in 2017, through mutual good friends in a very crusty pub in Randwick.
THE PROPOSAL
In the summer of 2021, Gerry insisted on going for a walk in the rain after dinner, but I wasn't so keen. We were in Clonakilty and the nicest part was that we were in these lovely gardens completely by ourselves; it was very special.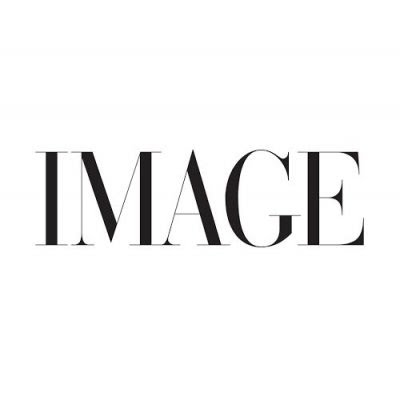 THE DRESS AND THE SUIT
I found a picture of my dress online and loved it! I didn't think I'd actually be able to get my hands on it but found that Alice May Bridal stocked the brand and was able to order a sample for me. I loved the lace top, the detail on the waist, and the different fabrics in the skirt.
I thought I'd go for something completely different, long sleeves and more fitted maybe, but in the end, I just wanted to be comfortable and move around easily. Also, I'm so fidgety that I didn't want anything I'd have to adjust during the day. One of the best tips from a friend was to get the train taken up, which I'm so glad I did, it would have been such a nuisance!
Gerry heard about Brendan Kidd Menswear on Capel Street through a friend who had his wedding suit made there and highly recommended them. We only live around the corner so it was very handy, and they made the process so easy and enjoyable, it was a breeze. Couldn't speak more highly of Brendan and Noel!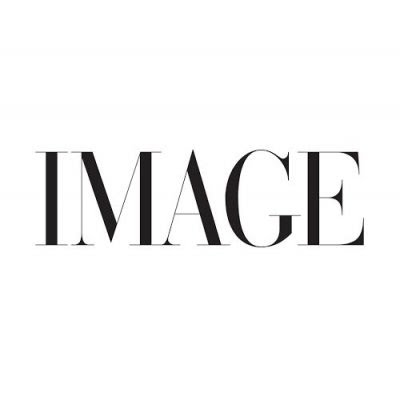 THE CEREMONY
St Mary's Church on Haddington Road is such a beautiful church, you'd nearly forget you are in the city centre. It's so peaceful. We had Sacred Sounds String Trio play God Only Knows by the Beach Boys – it was really lovely.
THE RECEPTION
I had Covid in September 2021 and started blindly emailing venues for 2022 availability. We didn't have anything specific in mind, we just really wanted a Friday or Saturday, and with the pandemic backlog, a lot of venues had no weekends left. When The Shelbourne had the Saturday before Christmas we jumped at it.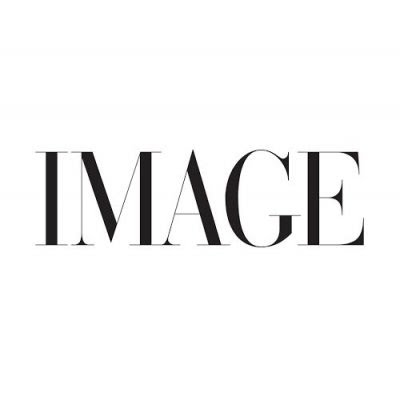 We didn't even go to see another venue. In the end, a Dublin wedding really suited us and we're so glad we did it. The Shelbourne is such an iconic Dublin venue, and particularly beautiful at Christmas. Shoutout to Maire, who made the whole process so easy. The reception had such a great buzz, and it's such a lovely room overlooking Stephens Green.
Between photos and finally getting to greet everyone the post-ceremony reception absolutely flew by. (They had kindly put some canapés aside for us so we didn't miss out!)
THE ENTERTAINMENT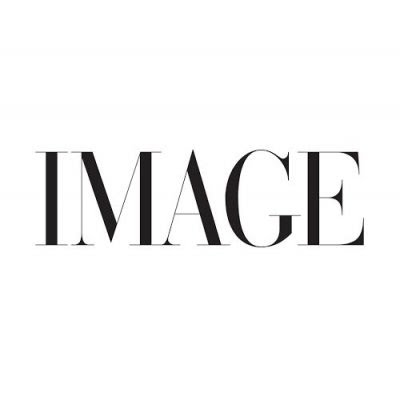 THE DECOR
I made the ceremony decorations for the church. I ordered dried flowers from Bries aan Zee and my mum kindly picked up some lanterns in Penneys. My brother Paul very nicely went to the church early and did the set-up.
THEIR TOP TIPS
Stick to what you both like. Don't feel like you need to ask for too many opinions if you know what you want.
Don't be afraid to stray away from traditions you're not fussed about. We didn't do a wedding cake, paper invites, get a videographer or a DJ… and we didn't miss them. We did know that we wanted to spend time together, have fun and enjoy lots of great music so focused on that.
There's no set way you have to do anything, decide between the two of you what makes you both happy and fill people in after!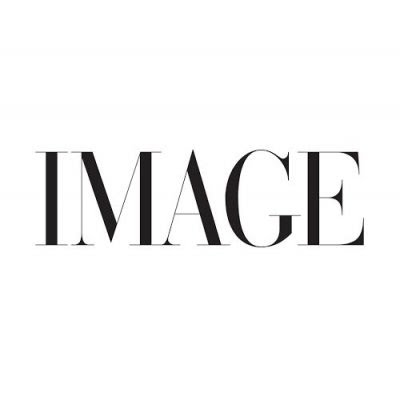 THEY WISH THEY HAD
More time! It flies by. We both wish we could have chatted with everyone more, but you can only do your best.
THEIR BEST MOMENTS
Claire
Having all my friends and close family in one room was brilliant. Two of my bridesmaids travelled from Sydney to be there, which just made it all the better for me. Getting ready in the hotel with them, Gerry's sister, and my mum was so much fun. Lisa, Mel and Anna made it so chill and easy.
Walking into the ceremony with my dad was also very special. To have all your nearest and dearest there is such a lovely feeling, not as scary as I anticipated it would be. To end the night we opted for a sing-song with a pianoman over a DJ and Fergus was just brilliant, great to finish on such a high.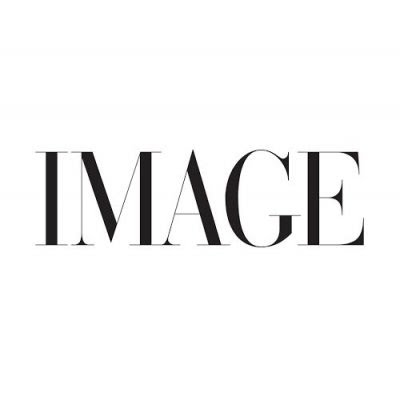 Gerry
Firstly, in the lead-up to the day, dealing with Noel and Brendan Kidd who made my suit was a pleasure and the two of them made everything seamless. On the day, seeing Claire walk down the aisle was a sight to behold. Post-ceremony we stopped into Smyth's for a toast with the bridesmaids and groomsmen on Haddington Road, which was a great chance to just sit and chat.
For the whole night, we had a full dance floor with family and friends, so that was fantastic. Finally, Day Two was the World Cup final in Doheny & Nesbitt's, need I say more…
THE FIRST DANCE SONG
Make Someone Happy by Jimmy Durante.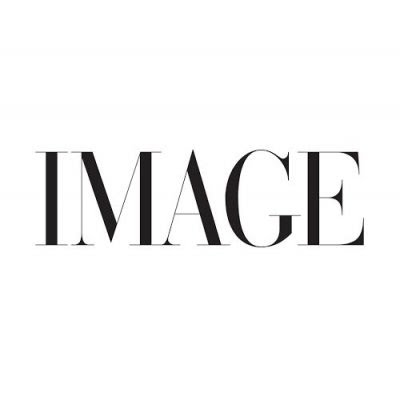 THE CREW
Bride's Dress: Alice May Bridal. Bride's Shoes: Loeffler Randall, The White & Gold. Bride's Earrings: Tiffany & Co. Groom's Suit: Brendan Kidd Menswear. Rings: Appleby Jewellery. Hair: Melanie Byrne. Make-Up: Lisa O'Brien. Florist, Food & Venue: The Shelbourne. Music: Sacred Sounds String Trio, The Midnight Revellers & Fergus Nolan.
See more photographs from Claire and Gerry's wedding in the gallery below.
Photography by Anna G Photography.
Want to see your Real Wedding on IMAGE.ie? Email [email protected] with the subject line 'Real Wedding'.