Olivia RodrigoThe latest cover art looks terrible like something Courtney love Announced many years ago-and the latter aren't afraid to point it out … not to mention demand credits.
The 18-year-old singer, who is now exploding with a "driver's license" hit, and her debut album "SOUR" earlier this year made fun of a new visual project linked to her record. About the prom … and / or never attend herself.
Waiting for permission to load Instagram media.
She wore a wedding dress and posed for a photo shoot of tiara and mascara running down her face … towing a bouquet of flowers. If it looks familiar, it's because of it … Courtney's band, Hall, released "Live Through This" in the 90's, and it has a very similar aesthetic.
CL enjoyed this … reposted a photo of Olivia and captioned "Find the difference! #Twinning! ? @oliviarodrigo ???". It all seemed so much fun, but Courtney seems to be legitimately upset about this … and perhaps of course.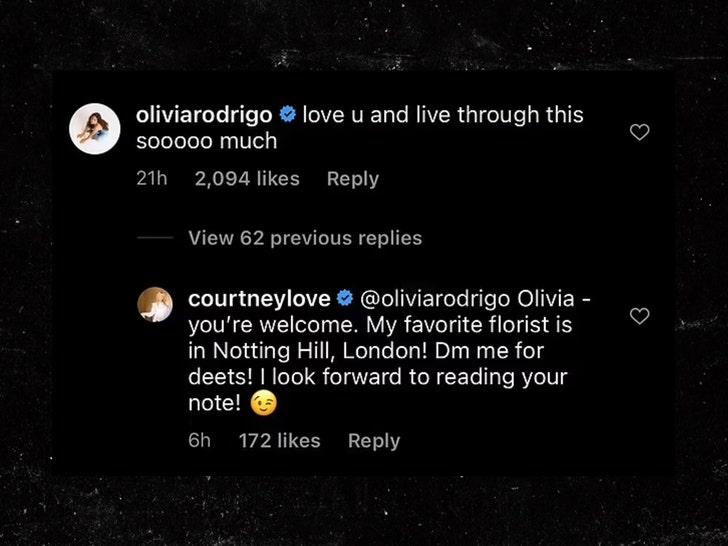 Olivia finally wrote in Courtney's comment: It's not an inspirational acknowledgment or apology (in our minds) … and Courtney seems to think so too. She told Olivia to send flowers and thank-you notes, paying attention to her favorite florist. Sure, it's delicious and trivial.
Some say Courtney is over-expecting here-there is an argument that artists (especially artists of very different generations) are always consciously or unknowingly ripping each other's styles. It's also unclear if Olivia knew of Courtney's work when she / her team put together this whole concept. Either way, the court doesn't care.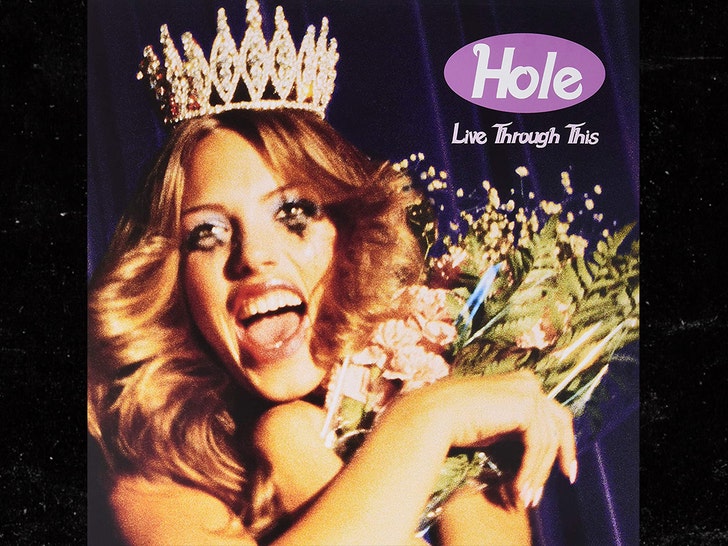 She digs deeper and writes … "Does Disney teach children to read and write? God knows. Take a look. Yes, this is rude. Does it provoke anger? I Would this happen if I had dollars for everyone? I would really be rich! "
Please tell us your true feelings!
Courtney Love Salty Over Olivia Rodrigo's Similar Prom-Themed Art Source link Courtney Love Salty Over Olivia Rodrigo's Similar Prom-Themed Art