Source: E!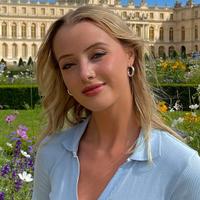 Nikki Bella and Artem Chigvintsev may have tied the knot in August 2022, but wedding bells are still ringing.
On Jan. 26, the four-part series Nikki Bella Says I Do premieres on E!, and viewers will get the inside scoop on everything from the Dancing With the Stars alums' wedding planning to the bachelorette party to the wedding dress.
Or should we say dresses?
Article continues below advertisement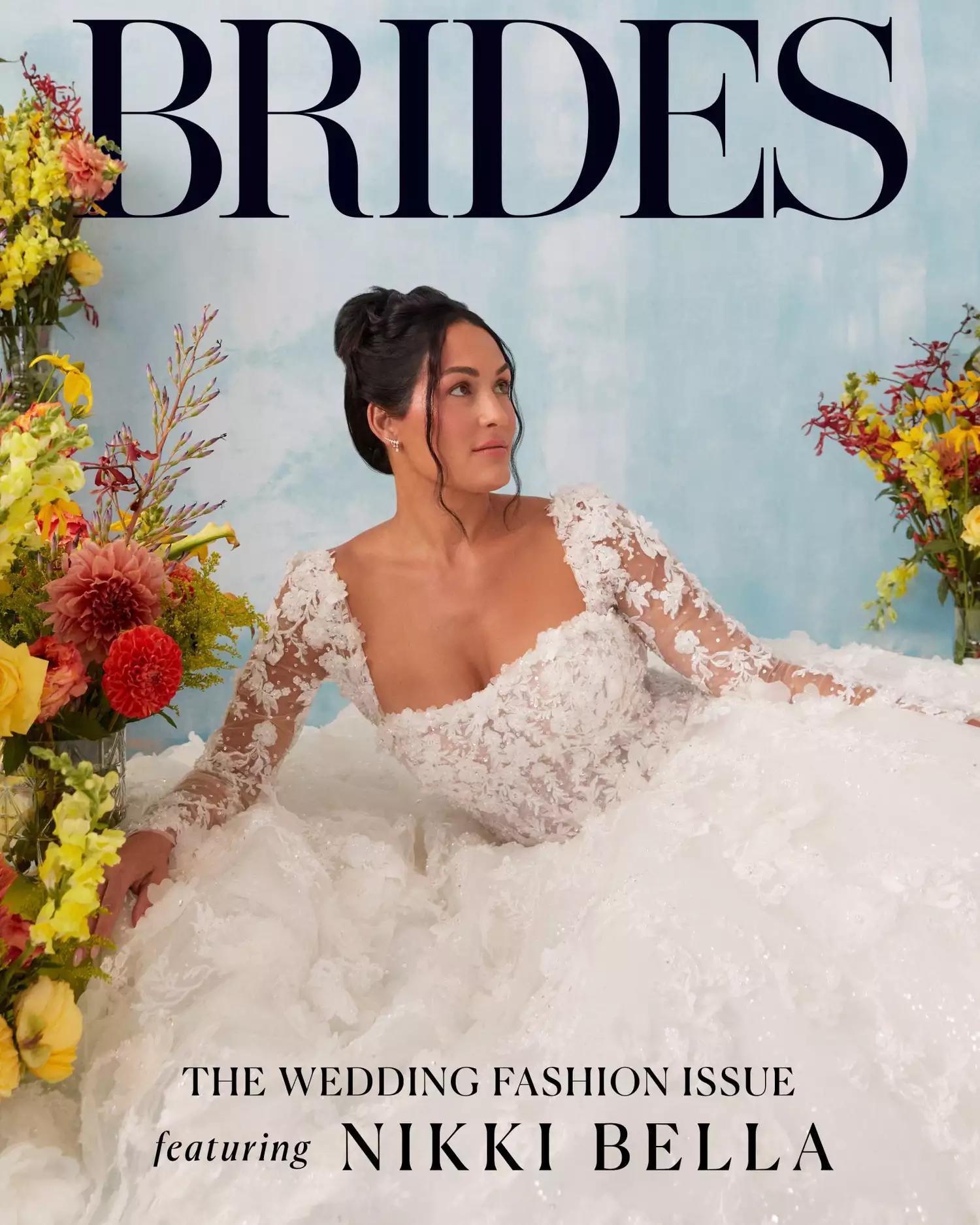 Nikki Bella selected four gowns for her big day.
During her cover story for Brides magazine's Wedding Fashion Issue in October, Nikki revealed that one wedding dress simply wasn't enough. The professional wrestler selected four gowns for the occasion, each varying in style and silhouette.
However, her two favorite wedding dress trends remained consistent throughout: pearls and lace.
"When you get your first set of pearls, it's a sign that you're a woman, not a girl," Nikki told Brides. "I love when they're added to anything for a wedding — they feel so bridal."
Article continues below advertisement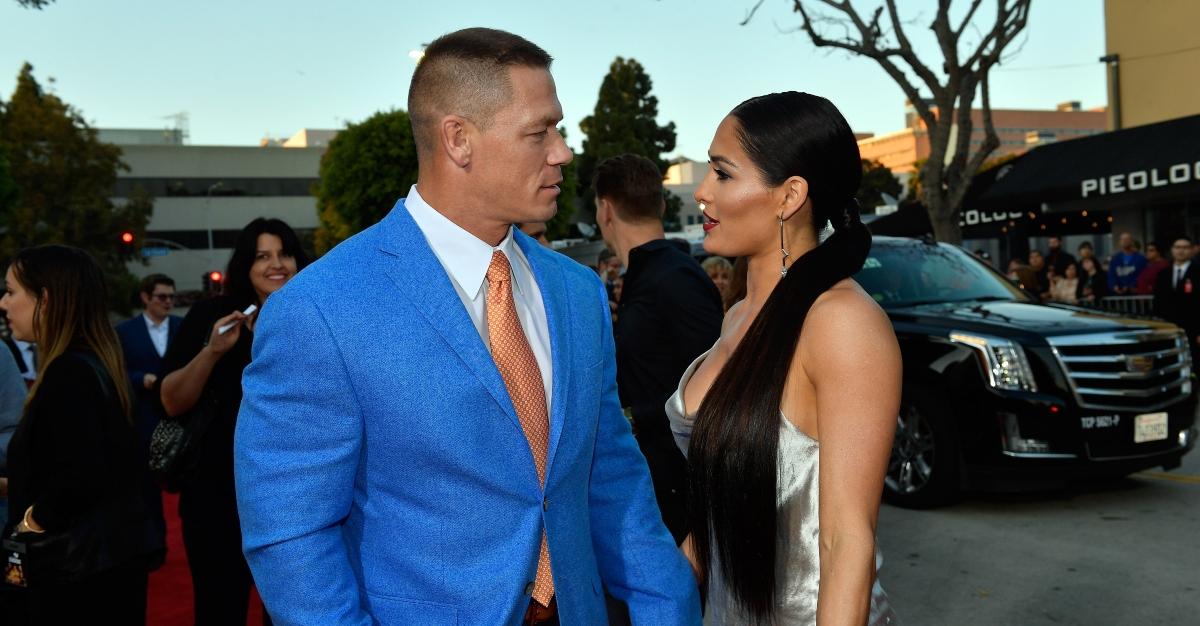 Source: Getty Images
John Cena and Nikki Bella
One of Nikki Bella's wedding dresses was meant for her wedding with John Cena.
Reduce, reuse, recycle! Nikki told Brides that one of her wedding dresses was from her previous engagement to actor and professional wrestler John Cena in 2018.
"I had two beautiful dresses that I loved, and they were going to be for a different marriage, but they were my dream and I love them," she explained.
Article continues below advertisement
Nikki insisted that wedding attire reflects who you are deep down — not the person you're marrying or the people attending your wedding — and you should always follow your heart.
"It has everything to do with what you've envisioned for yourself and how you feel," she said.
Article continues below advertisement
Nikki Bella enlisted personal and professional help when dress shopping.
When choosing her other three gowns, Nikki went straight to the experts. However, she also turned to her family for their honest opinion. According to Nikki, her twin sister Brie Bella was by her side 24/7.
"I knew she was going to be brutally honest, and I really trust her opinion," the professional wrestler said.
Article continues below advertisement
Nikki Bella chose her ceremony dress at the last minute.
The WWE star's choice of ceremony dress came down to the wire.
"People are going to think I'm crazy, but I didn't choose my ceremony dress until 30 minutes before I walked down the aisle," Nikki laughs. "My poor mother!"
Article continues below advertisement
Artem Chigvintsev was 'cool' with Nikki Bella's decision to recycle her past wedding dress.
When speaking with Us Weekly this January, Nikki revealed that her twin sister, Brie, was against her wearing the wedding dress intended for John Cena. However, her husband, Artem, was surprisingly OK with it. "He looks at it as just a material thing," Nikki told Us.
Artem's response to Us was even more laidback than Nikki alluded to. "Why would we want to even waste time talking about it … It did not bother me at all," he said.
In the wise words of Nikki Bella, "The bride makes the dress, the dress doesn't make a woman a bride."
Tune into Nikki Bella Says I Do on Thursdays at 9 p.m. ET on E!