1. Baby's Breath
It's back and better than ever, standing alone in a showstopping bouquet or adding an ethereal element to arches like this one by Eight Tree Street Floral.
Photograph by Laura Gordon.
2. Flair for Fashion
Chic jumpsuits, colorful suiting, unexpected gowns, and fashion-forward accessories hit the mark among the ultra-stylish.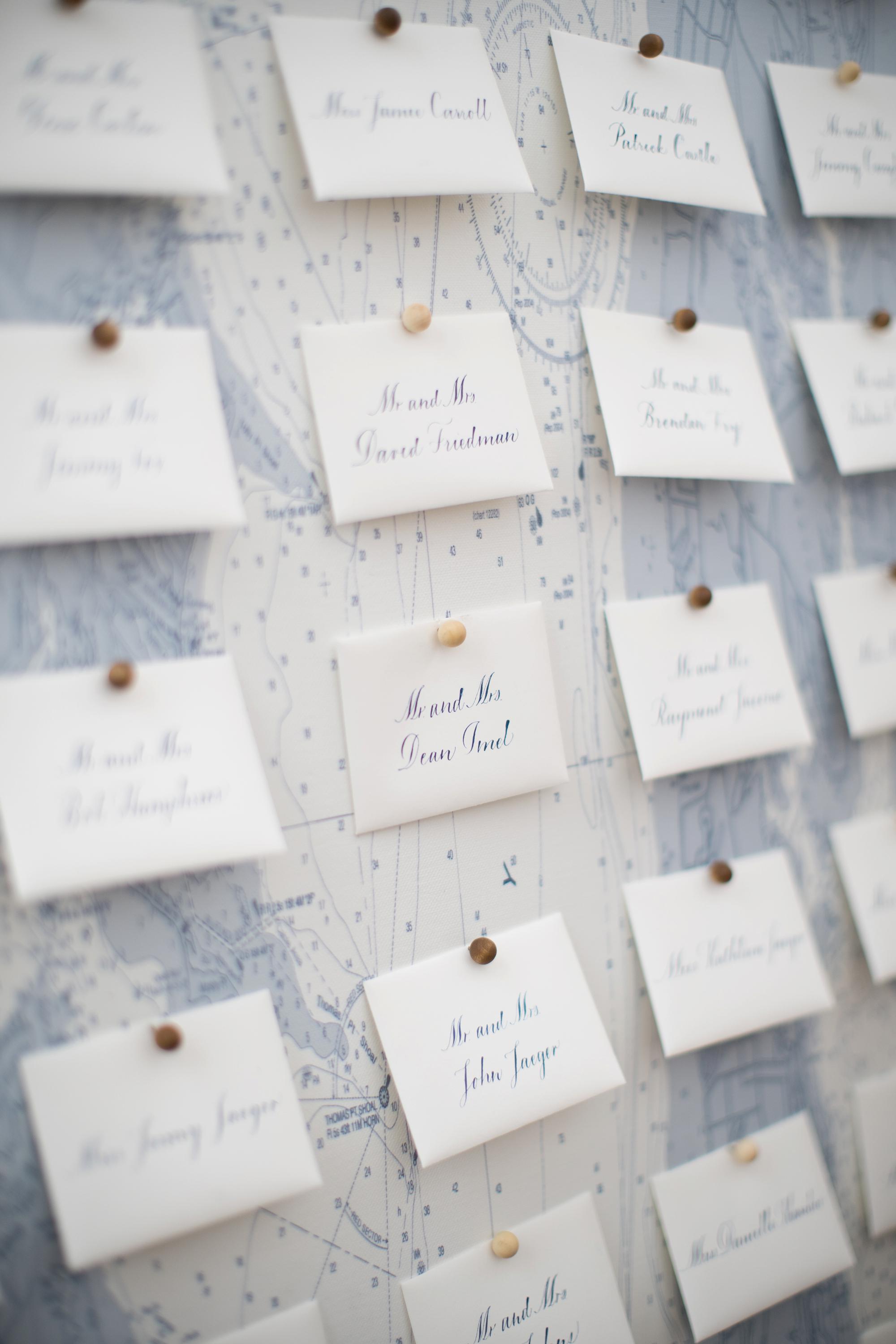 Photograph by Elisa Bricker.
3. The New Nautical
Water-inspired weddings are seeing more sophisticated takes on the style, such as this escort wall (planned by Anne Book) that featured a nautical map of meaningful locations as the backdrop.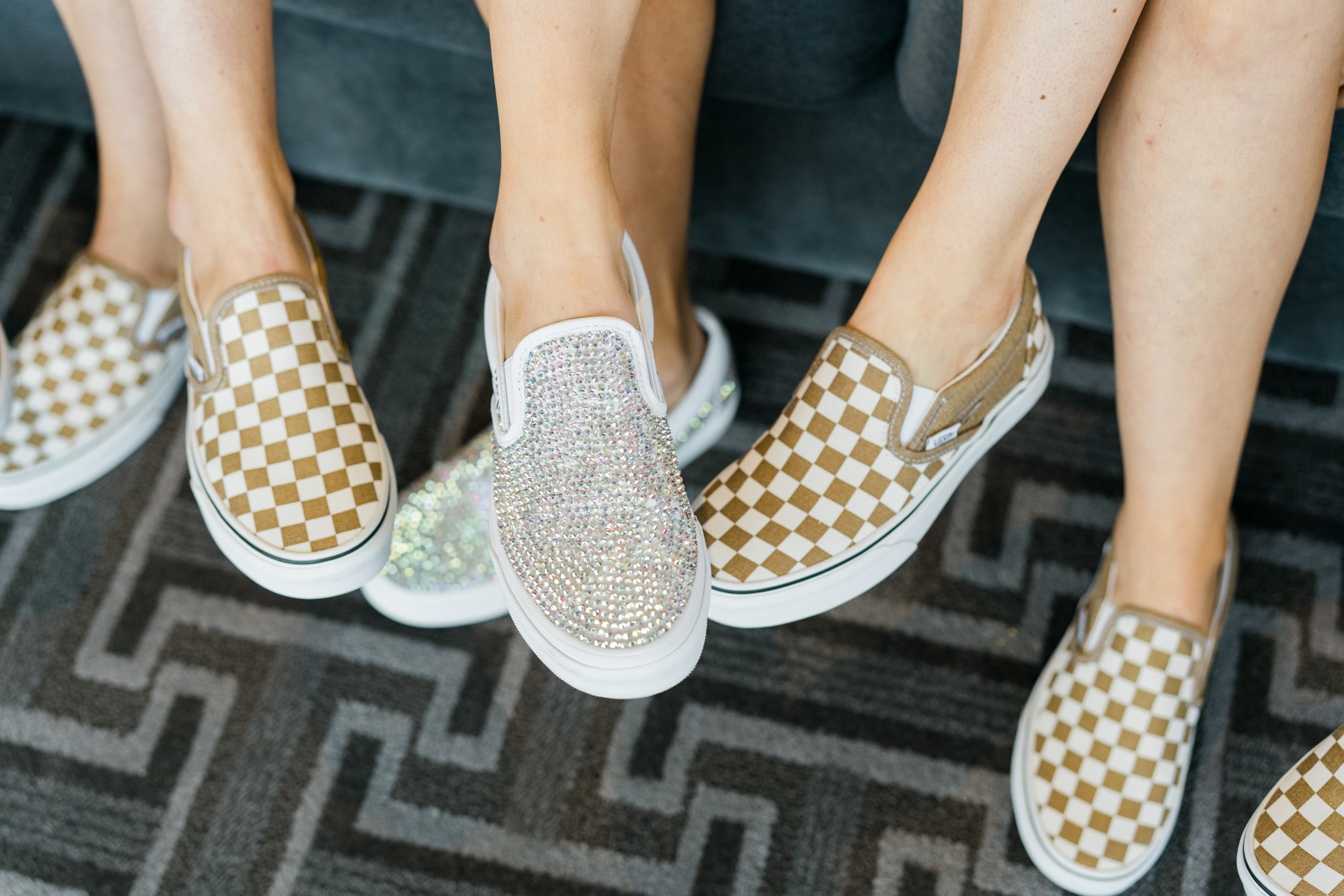 Photograph by Kurstin Roe.
4. Celebration Sneakers
Newlyweds are making sure their feet are as happy as they are at the reception. Sneakers = the ultimate dance shoes.
This article appears in the January 2022 issue of Washingtonian.
Editor, Washingtonian Weddings
Amy leads Washingtonian Weddings and writes Style Setters for Washingtonian. Prior to joining Washingtonian in March 2016, she was the editor of Capitol File magazine in DC and before that, editor of What's Up? Weddings in Annapolis.