Planning a wedding in Hawaiʻi? You'll want to listen to this.
Photo: Getty Images
On this episode of the "Have Aloha Will Travel" podcast, co-hosts Catherine Toth Fox and Grace Maeda sit down with expert wedding planner Tessa Gomes and professional wedding photographer Joseph Esser. From gathering inspiration and creating mood boards, to keeping guests under control, Tessa and Joseph provide valuable insight and tips on how to get hitched—without a hitch.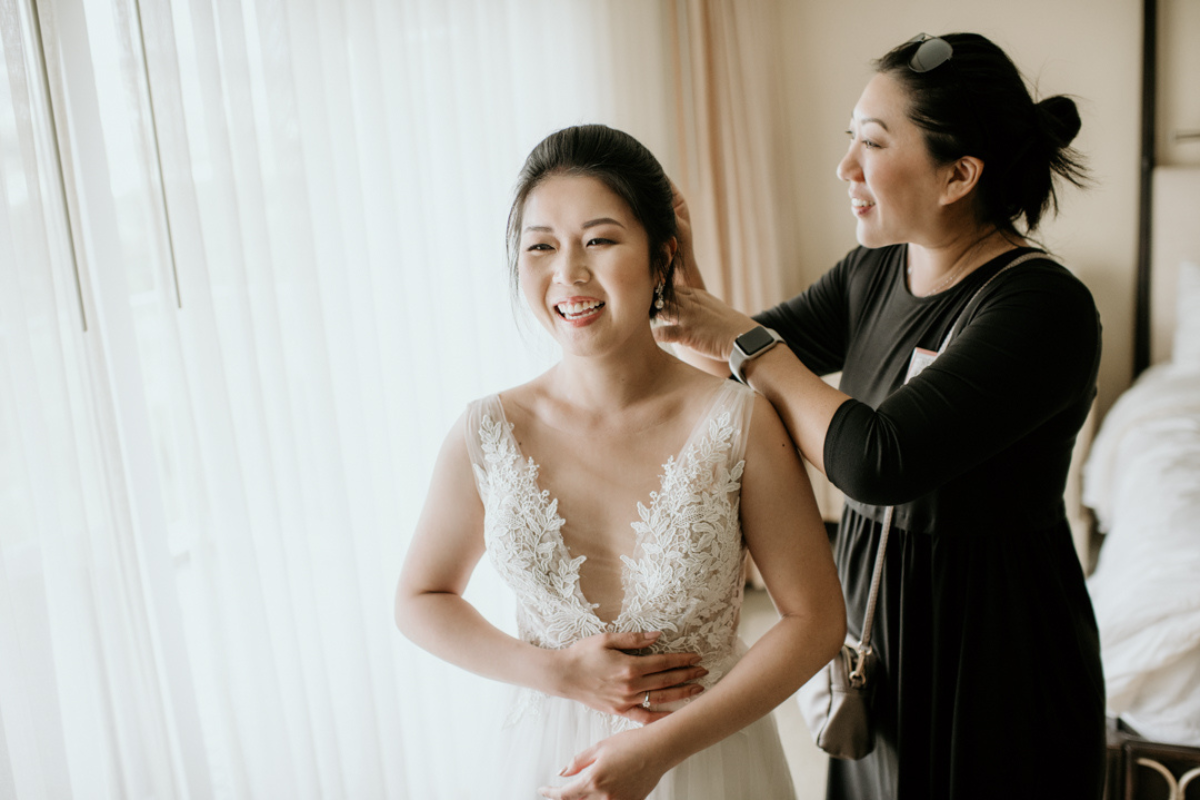 The experienced duo also divulges about the glamorous venues and the not so alluring price tag of planning a wedding in paradise. As for guests, Tessa and Jospeh also give pointers on wedding etiquette and how much you should spend on a gift—warning, it's probably more than you expect. They're honest and upfront, and if you love listening to Tessa and Joseph, they're launching their own podcast in July, "Unveiling Paradise."
Find Tessa's website at fredandkate.com and Joseph's at esserphotography.com.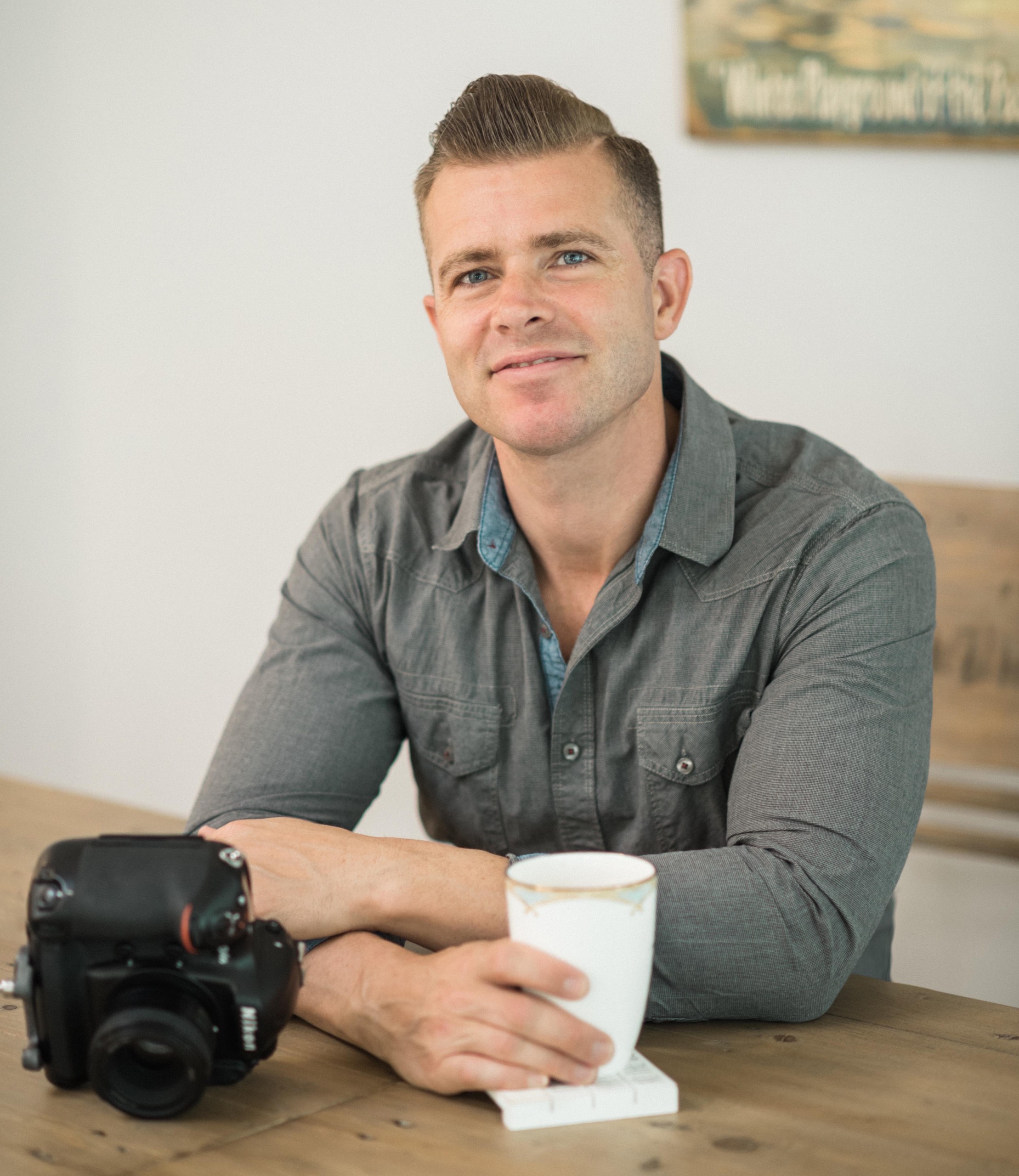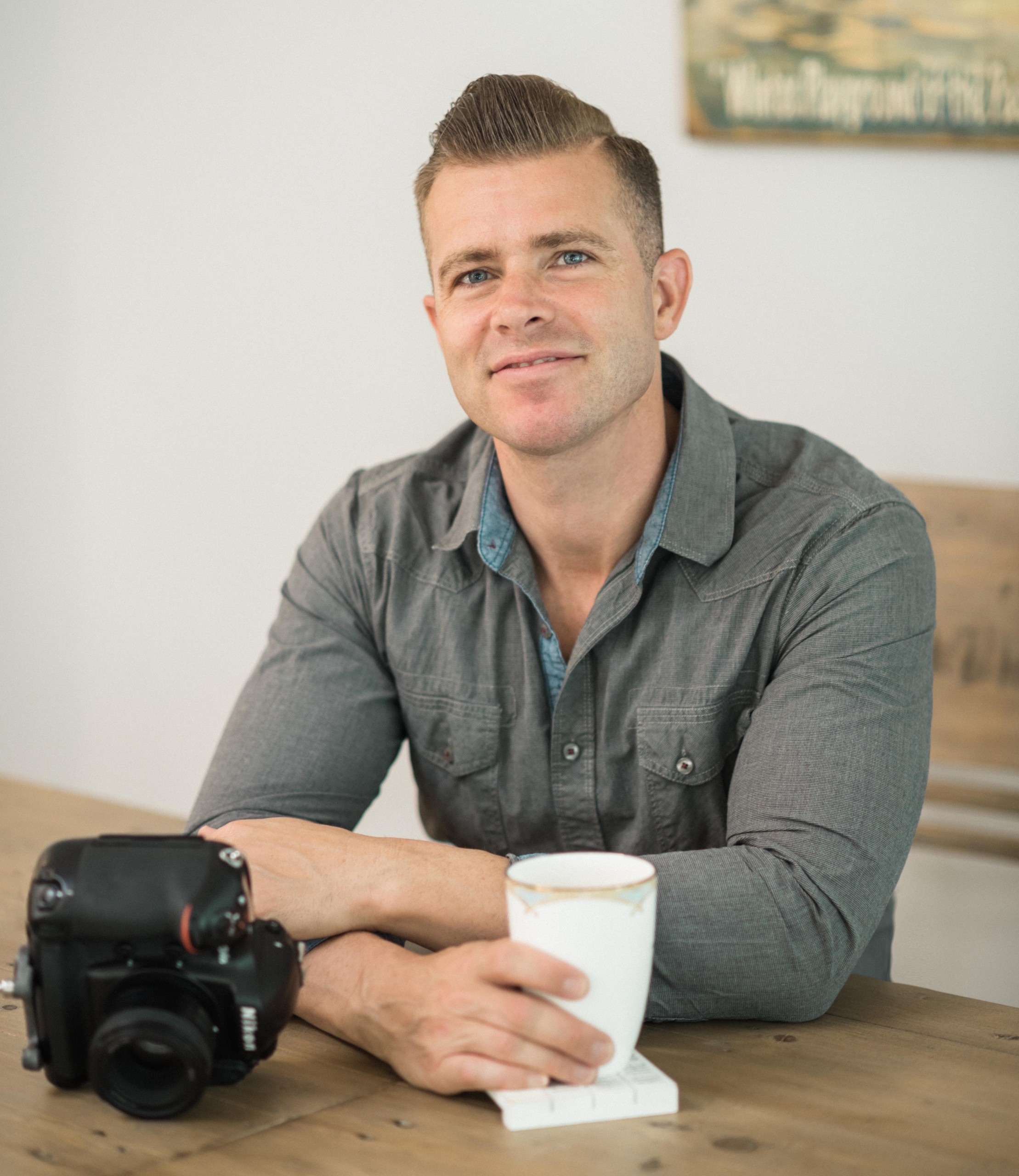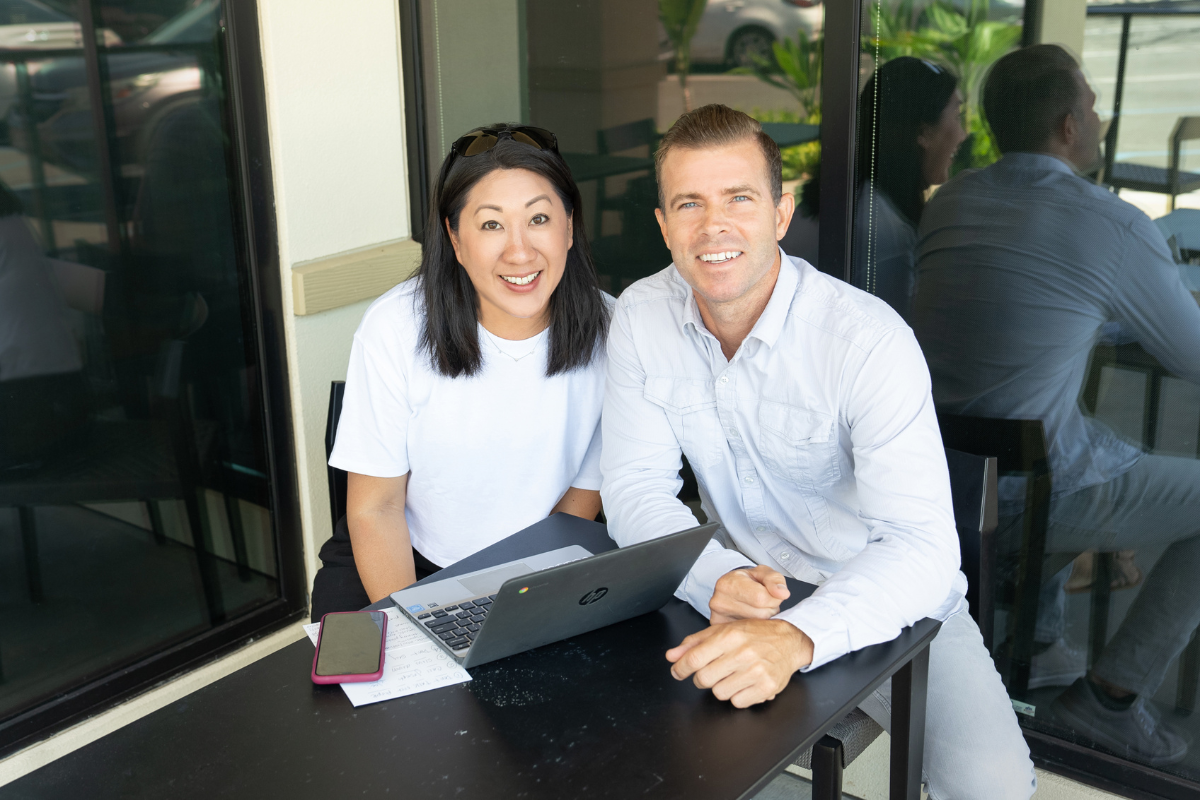 Got questions or comments for us? You can email us at media@hawaiimagazine.com. Follow us on social media @hawaiimagazine, and be sure to subscribe to our channel on SoundCloud, iTunes or Spotify. Also, be sure to check out our Shopify for HAWAIʻI Magazine products.