Source: Getty Images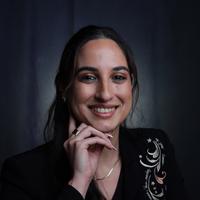 Just a few days before the premiere of his film, John Wick 4, it was announced that Lance Reddick died at the age of 60.
The actor, who has appeared in over 100 films and TV shows over the course of his career, is also set to appear in the upcoming Disney+ series, Percy Jackson and the Olympians, as Zeus.
Article continues below advertisement
There has been an outpouring of support for Lance's wife, Stephanie Reddick, on social media following his death. Here is everything you need to know about the couple, including their low-key wedding in Minneapolis, and Lance's kids.
Lance and Stephanie met at the Guthrie Theater in her home state of Minnesota.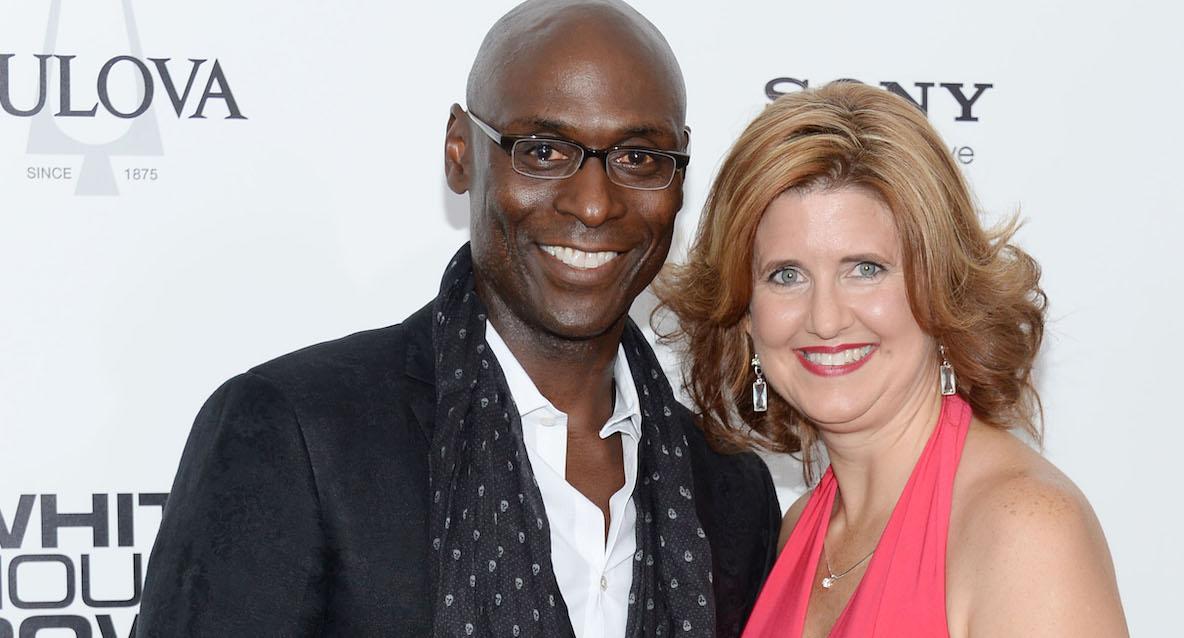 Source: Getty Images
Lance and Stephanie Reddick in 2013.
Lance and Stephanie first met in 1999 when Lance was acting at the Guthrie Theater in Minneapolis, where Stephanie was working.
A decade later, the couple got engaged, and they tied the knot in 2011. According to MSP magazine, Lance and Stephanie decided to have their wedding where they met all those years before. As expected, they kept things very low-key.
Article continues below advertisement
"One was that everyone had to have fun," Stephanie said of her wedding day priorities. "And the other was that Lance couldn't see my dress before I walked down the aisle. That was it."
She also revealed that her wedding dress cost just $250, adding, "Lance picked it up at the post office, and it fit perfectly. My favorite moment of the wedding day was when my mom saw me in my dress and she started crying."
Lance and Stephanie did not have children together, but Lance did have two kids from a previous marriage.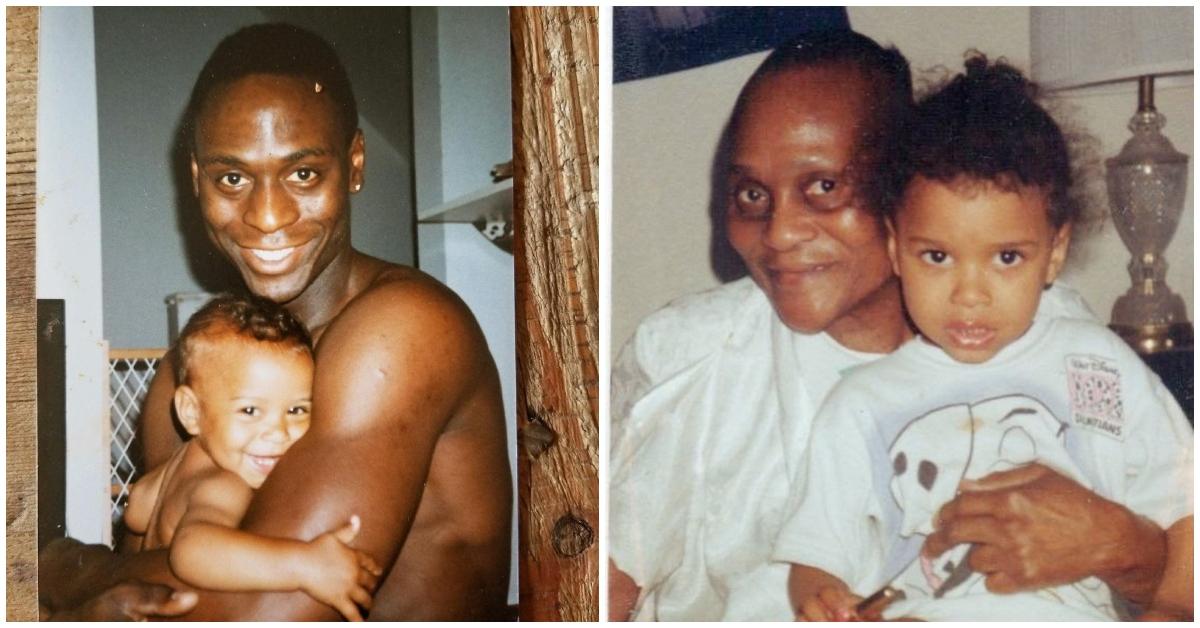 Source: Instagram
Lance Reddick with his daughter (L), and Lance's mother with his daughter (R).
While Lance and Stephanie did not have any children together, Lance did have kids with his first wife, Suzanne Yvonne Louis, — a daughter named Yvonne Nicole and a son named Christopher Reddick.
He opened up about the loss of his first wife and mother in an interview with Strombo in 2012.
Article continues below advertisement
"In this business, it's so much about either getting the next job or who's the bigger star or how much money you're making and I'm not saying that's what it has necessarily been about for me but you get caught up in that … and sometimes you forget that we're mortal," he said. "It made me realize that I always have to keep in front of me why I'm doing this."
He continued, "I felt it more with my ex-wife because suddenly I was my kids' only parent… I have great kids and it's because they had a great mom."
Lance was also a proud dog dad, with his last Instagram post being dedicated to his three pups.
Our thoughts are with Lance's family and friends during this difficult time.