A local radio icon in Manitowoc has passed away.
Bob Irish was 85 and living at Rivers Bend Health and Rehabilitation Center in Manitowoc when he died Sunday evening.
Just saying his name brings forth a lot of memories with many people in Manitowoc.
BI was the voice of Cub Radio for many years, as he welcomed listeners to a new day, nearly every day.
Stories of BI's impact on the lakeshore are countless, but his effect also made its way across Lake Michigan.
Polly Zelinski worked alongside Irish for 40 years both in sales and in the traffic department. She recalled a tag line he used to say on the air.
"He would say 'Broadcasting from the top floor of the Cub Radio Tower in beautiful Manitowoc Park, along the shores of lovely Lake Michigan.'"
And that line caught the attention of a Boy Scout troop in Michigan.
Polly said that they decided they wanted to camp at the non-existent Cub Radio Park.
"Low and behold, they came to Cub Radio Park, and wanted to camp there," Polly said with a smile. "That was the end of saying that ID."
The Great BI may have been an outgoing and lovable individual, but when it came to radio, he maintained the utmost level of professionalism.
"Bob was more a perfectionist," Polly explained. "He always told me 'No ad-lib is a good ad-lib unless it's planned.' Then I would argue with him saying 'Well then it's not an ad-lib.'"
That is something that was noticed by his fellow on-air personalities including WOMT's Ollie Larson.
"Bob Irish was one of the most meticulously prepared announcers I have ever heard," Larson said. "Every time Bob opened the microphone, he knew exactly what he was going to say. He was well researched, and absolutely on the mark."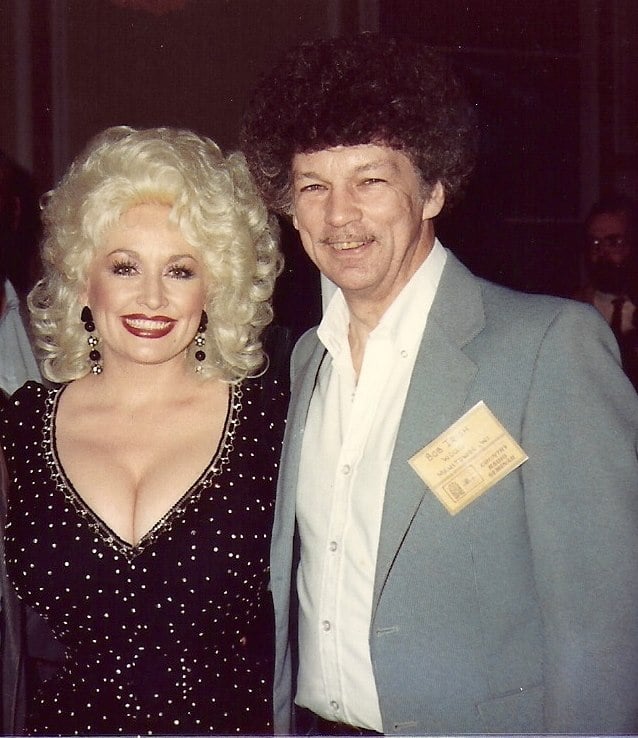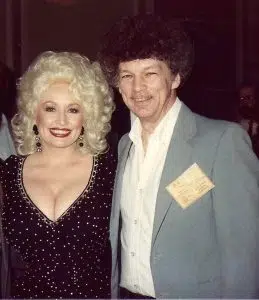 Another Manitowoc resident and local barber, Denny Denk, shared with us this experience he had with BI.
"About 30 years ago I was at a wedding where Bob Irish was present at the bar. I went over to Bob and introduced myself as Jenny and Debbie Denk's dad, who were working with Bob at WCUB at the time. I complimented him on his radio show. I told him I had been a vinyl record collector since the age of 10, and always wanted to spin records on the radio like him. In fact, I said 'I always wished I was you on the radio.' He never hesitated in his response, as he said 'So you want to work for minimum wage too!' He provided many hours of fun listening to him on the air. A great guy."
There will be a public celebration of life this afternoon from 4:00 until 6:00 PM at the Harrigan Parkside Gathering Center, located at 620 North Water Street in Manitowoc.
In lieu of flowers, the family would appreciate memorials to a memorial fund that is being established in Bob's name.
Online condolences to the family may be sent to www.HarriganParksideFuneralHome.com.