Lorelai Gilmore ended up with Luke Danes when Gilmore Girls finally ended. The pairing was seven seasons in the making and delighted most of the show's fans. Still, Lorelai dated other men besides Luke. Theoretically, her season 1 boyfriend, Max Medina, might have been a better fit for her than Luke, despite it being an unpopular Gilmore Girls opinion. 
Max Medina and Lorelai Gilmore's relationship isn't exactly beloved by most 'Gilmore Girls' fans
Max and Lorelai got together in season 1 of Gilmore Girls. While most fans were initially OK with the pairing, it became clear that they weren't exactly a match made in heaven as time wore on. Some fans argue that Max's proposal was rushed and that he was overall pushy, insecure, and had no idea why he was interested in Lorelai to begin with. 
*{padding:0;margin:0;overflow:hidden}html,body{height:100%}img,span{position:absolute;width:100%;top:0;bottom:0;margin:auto}span{height:1.5em;text-align:center;font:48px/1.5 sans-serif;color:white;text-shadow:0 0 0.5em black}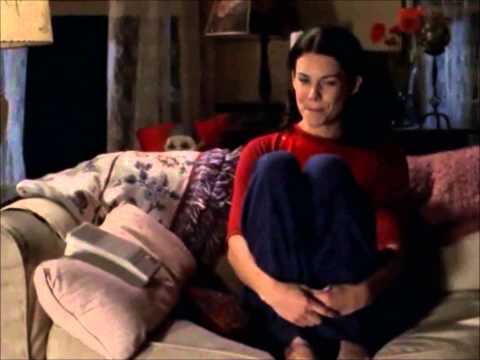 *{padding:0;margin:0;overflow:hidden}html,body{height:100%}img,span{position:absolute;width:100%;top:0;bottom:0;margin:auto}span{height:1.5em;text-align:center;font:48px/1.5 sans-serif;color:white;text-shadow:0 0 0.5em black}