Lauren, Certified Nurse Midwife + Evan, Physical Therapist
One sentence sum up of the wedding vibe: We wanted the vibe to be modern, clean, and architectural to complement the setting of my father's beautiful home, but also feel warm and have a touch of magic and whimsy to complement the day and our personal style.
Planned Budget: 30,000
Actual Budget: 26,000
Number of Guests: 38
Location: My dad and his partners home in Dallas, Texas. Fun fact: it was designed by the office of Frank Lloyd Wright in the 1960's.
Photographer: Shawna Alliston with Honey Rose Photo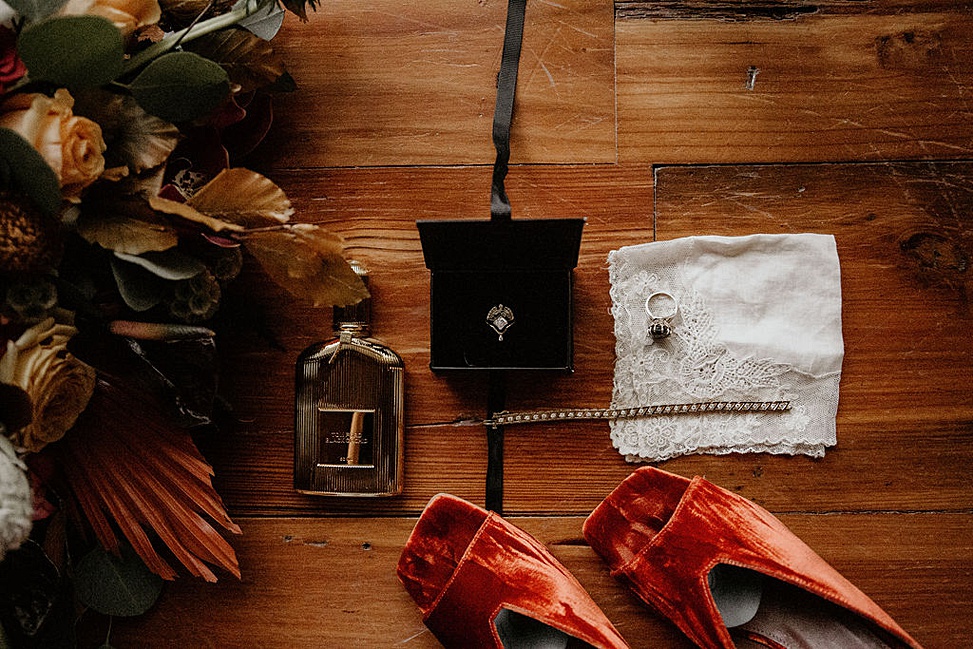 Where we allocated the most funds: Private chef and team, the band, open bar and photographer. Also, flowers (only the flowers for the structure we were married underneath, which my dad built), bouquets and boutonnieres were made by The Floral Eclectic. The flowers for the aisle and flowers at the entrance to my dads home were all dried and ordered and done in advance by my mom and my dad's partner.
Where we allocated the least funds: Our centerpiece were statues and sculptures that I thrifted or found on a budget on Ebay. Dessert was creme brûlée done by the private chef, this was minimal compared to a cake and we don't like cake anyway! We also did not have any pricey events during wedding like a photo booth etc. just dancing!
Because my dads house is so extra, we didn't need to spend money on many decorations in the home aside from flowers. The one decoration I did spend some time and money on cost less than $100 and was a display of framed photos of our parents, grandparents and great grandparents. Sweet romance!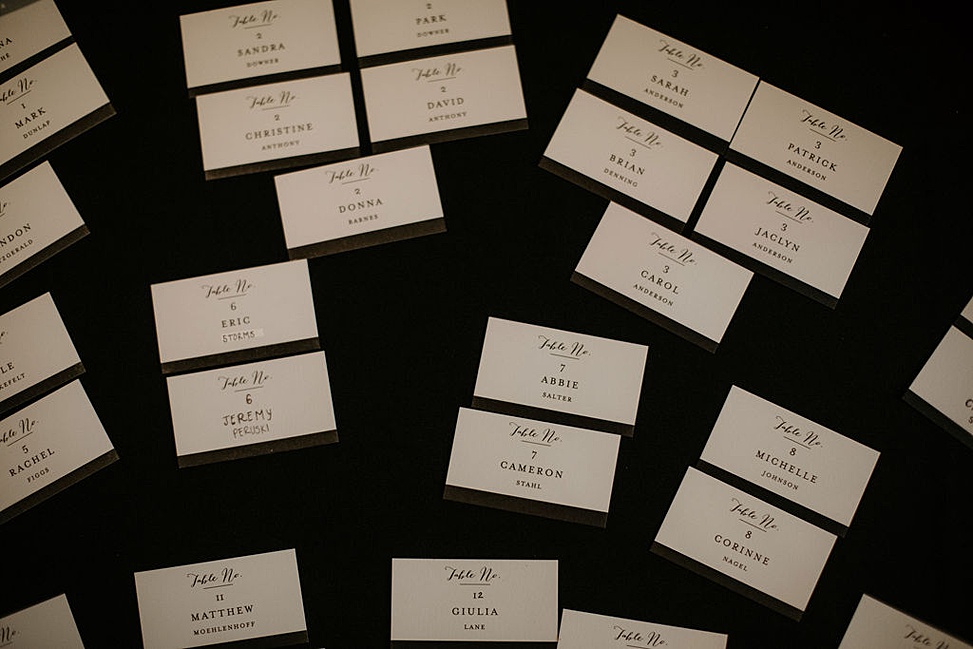 What was totally worth it: The band! The private chef! Spending money on an insanely talented florist! A day of planner! The extra time and care of shipping live butterflies from England for a surprise release during the ceremony.
What was totally not worth it: Hiring a wedding planner to plan the entire wedding. Because of COVID we didn't end up using a full planner anyways, we only used a day of planner and I planned the entire wedding in six weeks! It was a little wild during that planning time but I am so thankful I did it on my own because it was so special and actually fun to create something all myself, with my taste, my choices, and our vibe. It's really amazing to see it all come together at the end.
Making a Pinterest account. I personally hate Pinterest but everyone encouraged me to make one for the wedding which was painstaking—and then I never used it! Yuck! If you know your vision and you have taste, just employ it and verbalize it and save yourself the trouble, or just save photos to an album on your phone.
A few things that helped us along the way: Having been to countless weddings prior as well as being a maid of honor twice and bridesmaid five times prior to getting married!
Delegating jobs to and asking for help from trusted friends and family with set up and small tasks along the way to take things off my plate both during and day-of. Don't be afraid to share the load with your people. One small task for them is not a big deal but fifty tasks for you is too much!
Asking our vendors for recommendations. Our photographer referred my makeup and floral vendor whom I loved!
Searching wedding hashtags on Instagram for vendors and ideas as well as following wedding hashtags for the year before the wedding and saving everything to a folder on Instagram. This is where I drew 99% of my inspiration!

My best practical advice for my planning self:
Slow down, breathe a little and enjoy the process more. It's not as hard as you think it is.
Reconsider saying no to videography.
Add more small details during the event.
Don't try to squish too much into a short timeline, less is really more in order for you to enjoy the evening.
Favorite thing about the wedding: Hmmm… how do I choose just one? I would say my very favorite things were the special moments we created during the ceremony and evening that were different and unique to us.
We had a surprise butterfly release to honor my husband's late father as well as all of our family members who are no longer with us.
My husband had the fun idea to recreate "tree of dreams" burning ceremony similar to one at local burning man event we attended in New Mexico. Our best friends cut down a cedar tree from their property in the Texas Hill Country and during the cocktail hour guests wrote their wishes, dreams and hopes for us on fabric strips I prepared in advance. They tied the fabric to our tree and at the end of the night Evan and I lit it together to release our dreams to the universe! It was so special.
Anything else: I really loved using the book Stone Fox Bride to wrap my head around wedding planning.
I loved ditching traditions and "oh this is the way you do it" isms for exactly what we wanted! It made the night so uniquely us and allows for creative freedom and personality to shine through. Follow your gut and don't be afraid to do something different, wild, and fun!