Princess Diana's wedding to Prince Charles made history and showed no indication of the dark times ahead. It is really no secret that Prince Charles and Princess Diana's marriage didn't exactly work out. Things were rocky, to say the least, and Diana often admitted that being part of the royal family could be tough. She was notorious for wanting her sons, Princes William and Harry, to experience a "normal" upbringing, and the late princess was also famous for going against royal protocol.
(L-R) Princess Diana and Prince Charles | Terry Fincher/Princess Diana Archive/Getty Images
When Charles and Diana tied the knot in one of the most lavish ceremonies in recent history, everyone was ecstatic at the prospect of the new future queen. Things didn't exactly work out as planned, however, and after a few years, Prince Charles and Princess Diana divorced. Fans around the world were truly disappointed, and feel that Prince Charles and Princess Diana's wedding photos showed no signs of darker times.
Diana Spencer and a wedding fit for a queen
A royal wedding is no simple affair, and it is safe to say that there was no expense spared for the wedding of Prince Charles and Diana Spencer. From the iconic dress with the 25-foot train to the horse-drawn carriages that carried the newly married couple through the streets of London, it was most definitely an affair to remember.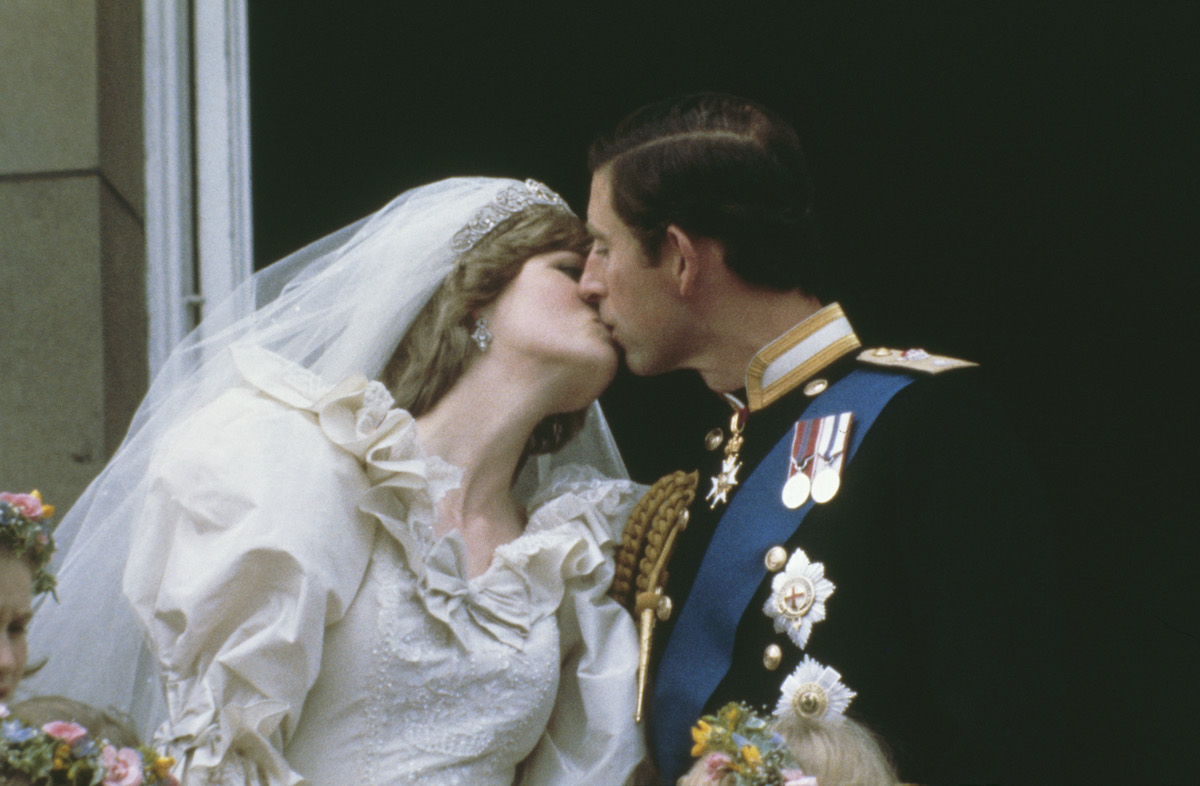 (L-R) Princess Diana and Prince Charles | Keystone/Hulton Archive/Getty Images
Princess Diana's wedding is the most popular royal wedding in history, with nearly a billion people tuning in to watch and lining the streets. Prince Charles and Princess Diana looked happy and excited when they wed in St. Paul's Cathedral on July 29, 1981.
The wedding and the reception that followed were beyond extravagant, with 3500 guests in attendance, a bespoke gown costing a whopping $127,000, and 27 cakes for everyone to enjoy. After all, it is not every day that a future king gets married, so it is really no wonder that the event was watched live by millions around the world.
Prince Charles and Princess Diana's wedding photos showed no signs of darker times
It may have taken place almost 40 years ago, but Charles and Diana's wedding is still talked about to this day. Fans around the globe stopped what they were doing to watch the couple exchange vows, and the wedding pictures that followed were absolutely stunning.
How is it that the photos showed no signs of darker times? Well, Harper's Bazaar reports that everyone in the photos really looked happy. We saw the newlywed couple kissing on the balcony of Buckingham Palace, waving to the crowds, and smiling as if they were as delighted as can be.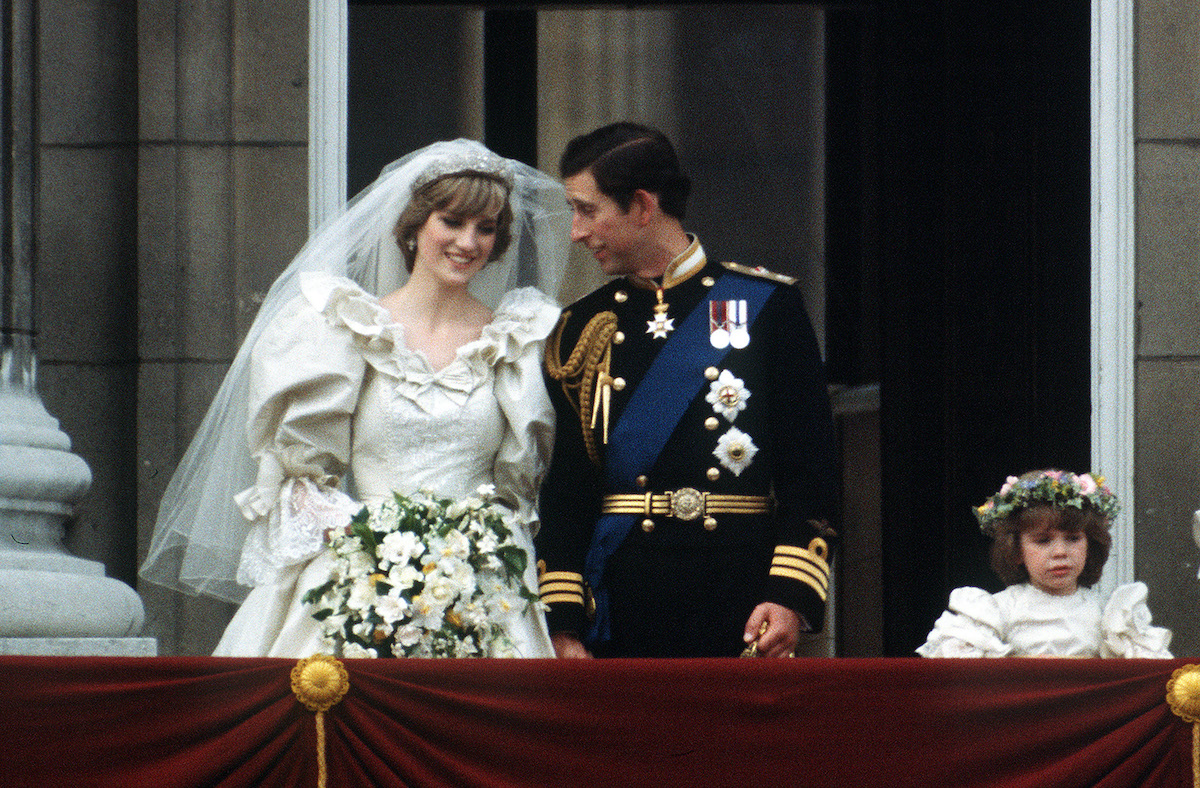 (L-R) Princess Diana and Prince Charles | Terry Fincher/Getty Images
Simply from looking at the photos, it would be hard to predict that there would be so much trouble in the marriage that would eventually end in divorce. Looks like everyone really put on their happy faces for the day, even though it was not that picture-perfect behind closed doors.
When did Prince Charles and Princess Diana divorce?
On the outside looking in, it seemed like Diana was getting her fairy tale ending when she married into the royal family, but the truth is, it was anything but that. Royal fans know all too well how Charles carried a torch for his current wife, Camilla Parker-Bowles, and Diana was well aware of the affair as well.
So, what else went wrong, and when did Charles and Diana divorce? The marriage was pretty tumultuous and, seemingly, not very loving from the beginning. During an interview shortly after their engagement, Princess Diana and Prince Charles were asked if they were in love and Diana responded, "of course."
Princess Diana's husband answered dismissively: "Whatever love means." Diana was traumatized by Prince Charles' cruel remark, and it eventually became clear Prince Charles only had love for another woman, his current wife Camilla Parker Bowles.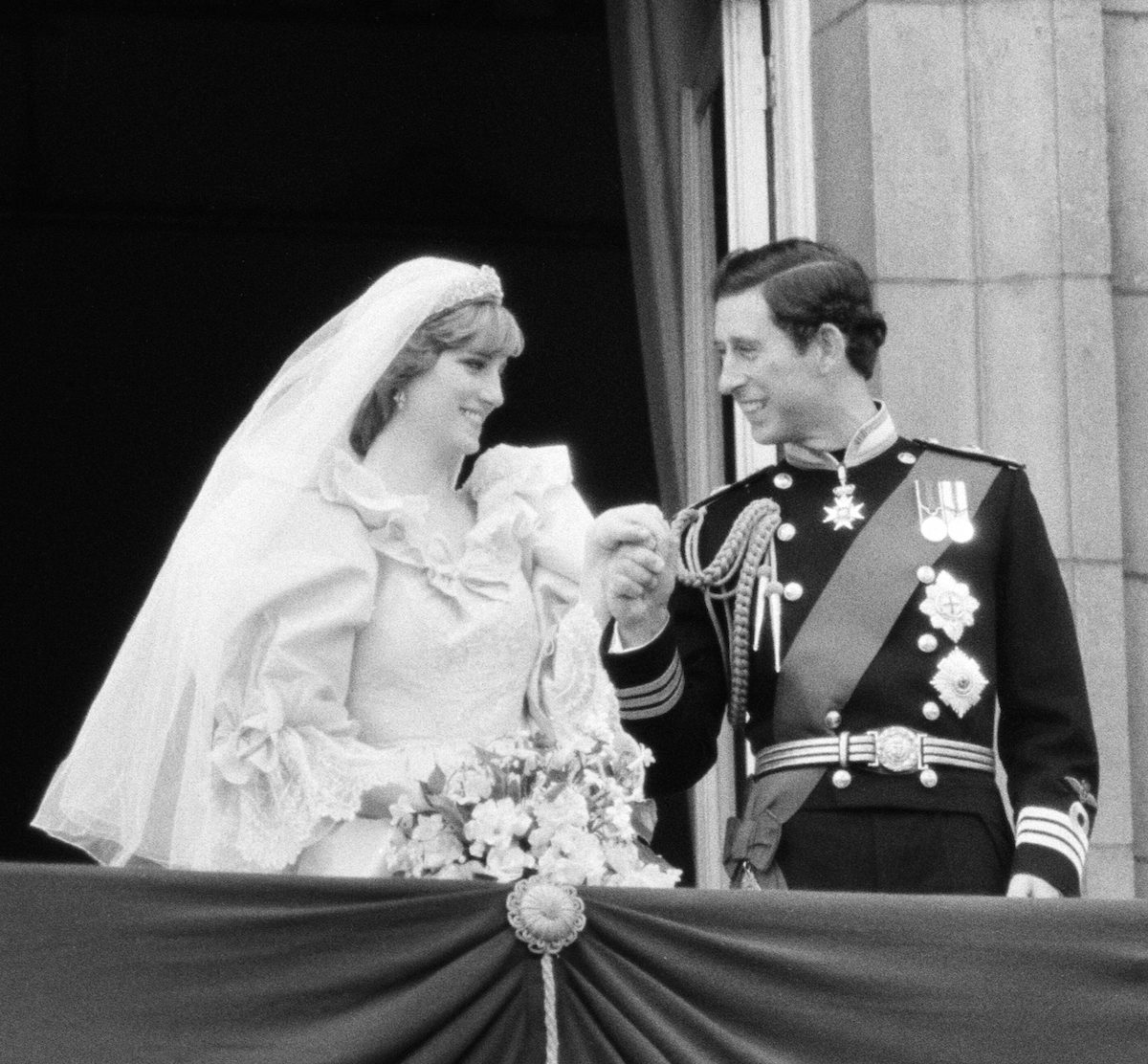 (L-R) Princess Diana and Prince Charles | Alisdair MacDonald/Getty Images
Following years of infidelity and unhappiness, Queen Elizabeth ordered the two to divorce. Their divorce was made official on August 28, 1996, almost exactly one year before Princess Diana's death on August 31, 1997.
RELATED: Here's How Princess Diana Once Shut Down Claims That Her Marriage Was Arranged