Think you know the royals well enough to take our Royal Family quiz? Then test your knowledge on questions about Queen Elizabeth, the Duchess of Cambridge, Meghan, Harry and more!
The British Royal Family continue to captivate audiences around the world and 2021 has been a year of both triumphs and tragedy for the royals.
This year, tragedy struck the Queen as Prince Philip died and she suffered some health issues herself. However, in happier news, Her Majesty also welcomed more great-grandchildren to the family; Harry and Meghan welcomed their second child, both Princess Eugenie and Princess Beatrice gave birth to their first children, and Zara Tindall welcomed son Lucas in a surprise home birth.
From recent news to historic trivia, challenge your friends and family to a quiz with a regal twist with these 25 Royal Family quiz questions and answers.
Royal Family quiz questions and answers
Q: What are the names of Prince Charles' five grandchildren?
A: George, Charlotte, Louis, Archie and Lilibet
Q: Who is Britain's longest reigning monarch?
A: Queen Elizabeth II
Q: What are the Queen's two middle names? Alice Louise, Victoria Jane, Alexandra Mary or Anne Victoria
A: Alexandra Mary
Q: Which British princess had a baby named Sienna Elizabeth this year?
A: Princess Beatrice
Q: What is the name of Harry and Meghan's nonprofit charitable foundation?
A: Archewell
Q: Who played Princess Diana this year in a movie titled Spencer, Diana's maiden name?
A: Kristen Stewart
Q: How old was Prince Philip at the time of his death this year?
A: 99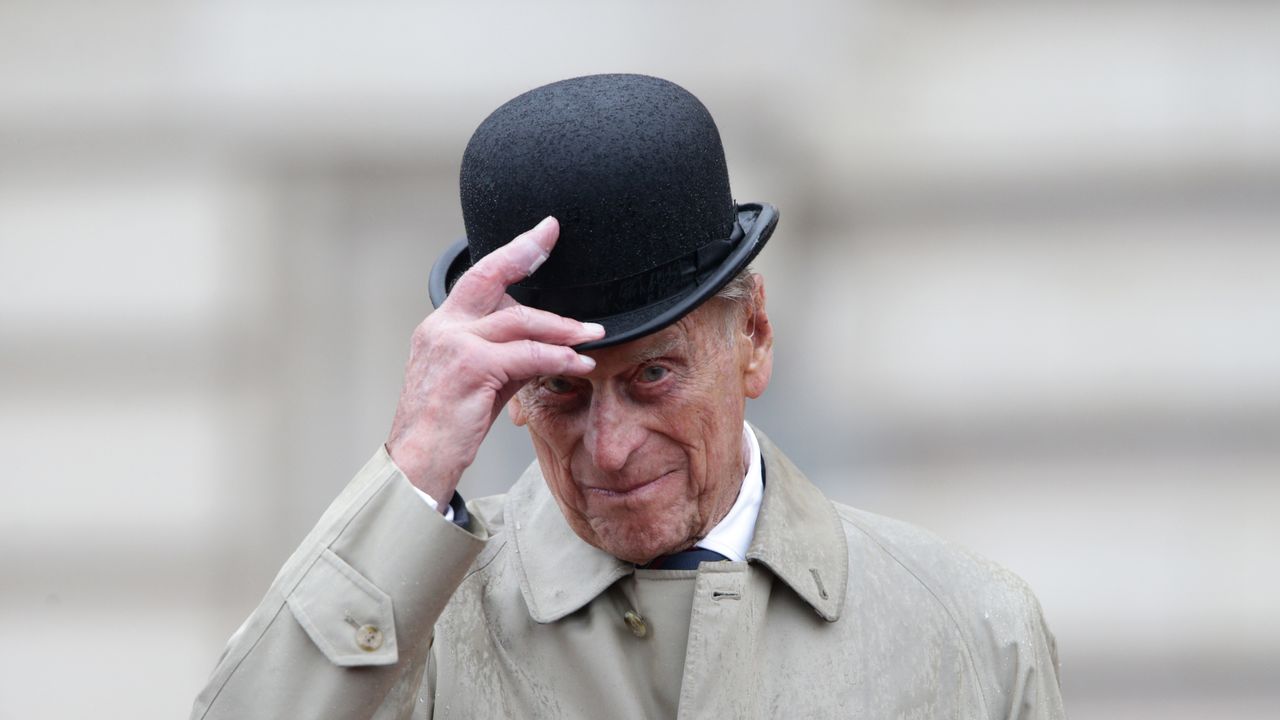 (Image credit: WPA Pool / Pool via Getty Images)
Q: Which King became the first English monarch to voluntarily abdicate the throne?
A: Edward VIII
Q: In which country was Prince Philip born?
A: Greece
Q: How old was the Queen at the time of her coronation?
A: 27
Q: Princess Anne and her daughter, Zara Tindall, have both competed in the Olympics in which sport?
A: Equestrian
Q: What was the name of the Queen's sister, recently played by Helena Bonham Carter on The Crown?
A: Princess Margaret
Q: In 1998, Sarah Ferguson made a cameo appearance in which popular TV series?
A: Friends
Q: Where do the Royal Family traditionally spend Christmas?
A: Sandringham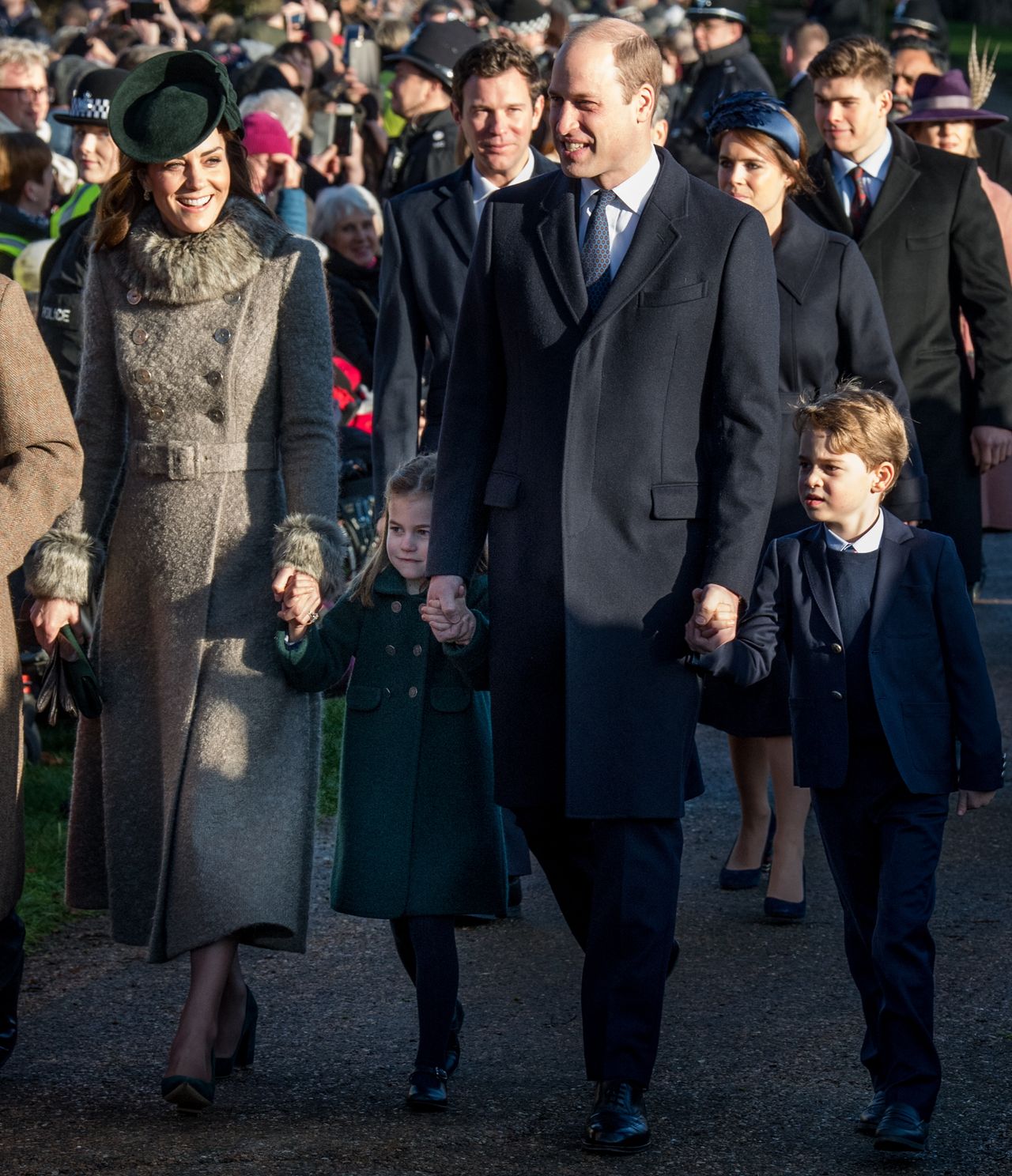 (Image credit: Getty)
Q: What flower do all royal brides have in their bouquet?
A: Myrtle
Q: Which royal bride had the most searched for wedding dress?
A: Meghan Markle—her dress was found to be the most popular of the last decade, according to new research.
Q: Who designed Kate Middleton's wedding dress?
A: Alexander McQueen
Q: True of false: the Queen weighs her guests when they arrive and leave at Christmas?
A: True— the Queen weighs her guests as part of a tradition that dates back to King Edward VII
Q: What is the name of Prince Charles' official residence?
A: Clarence House
Q: According to the couple, what were Harry and Meghan doing when he proposed?
A: Cooking a roast chicken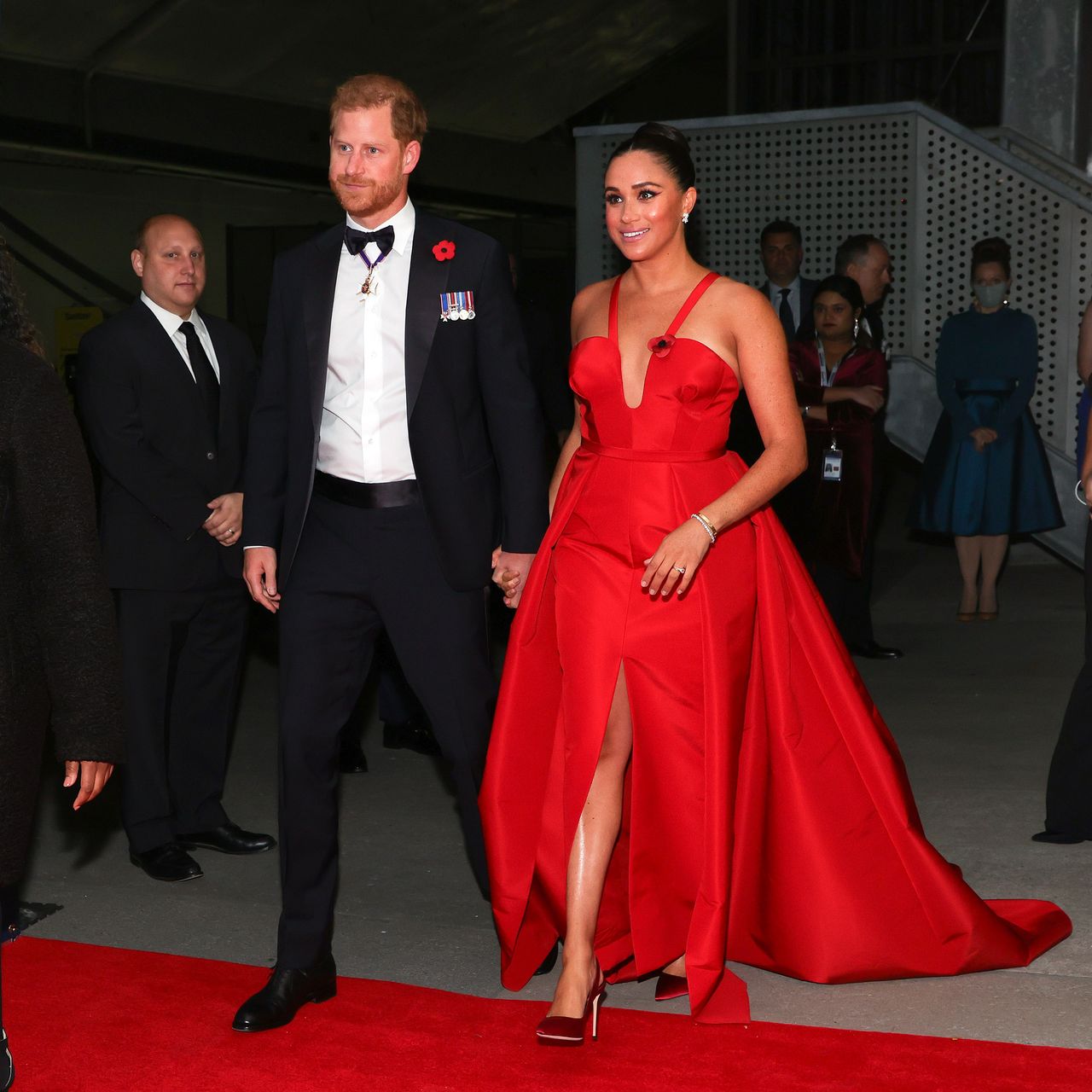 (Image credit: Dia Dipasupil/Getty Images)
Q: Name the Queen's children from oldest to youngest
A: Prince Charles, Princess Anne, Prince Andrew and Prince Edward
Q: How long had the Queen and Prince Philip been married at the time of his death this year?
A: 73 years
Q: Before she married Harry, Meghan was a successful actress and blogger. What was the name of her blog?
A: The Tig
Q: What football team do Prince William and George support?
A: Aston Villa
Q: William and Kate met at university. What subject did they both study?
A: History of Art