Those who follow the life of Ree Drummond know that she's one busy gal. (She is The Pioneer Woman, after all!)
But being "busy" for Ree doesn't just mean filming her Food Network show, shooting the next cover of her magazine, or working on her various Walmart collections. Although we're sure she loves doing *all* of those things, it's clear that being a mom and celebrating her family is her favorite thing of all!
2022 alone is a testament to that very statement. This year was filled with tons of family memories for Ree, Ladd, and the Drummond kids—and we can't believe just how much has happened! Through it all, Ree did what she does best and captured it all in photos. It's sure to make your heart melt. 🥰
Take a look through her 2022 year in photos and see for yourself how quickly time flies. And don't hesitate to let us know in the comments which moment was your fav of the year!
Ree Drummond / Instagram
To kick things off, Rusty got a little shout out, as per usual!
"As much as I love all my pups, Rusty is the dog of my dreams—and the Valentine in my Instagram highlights," Ree wrote.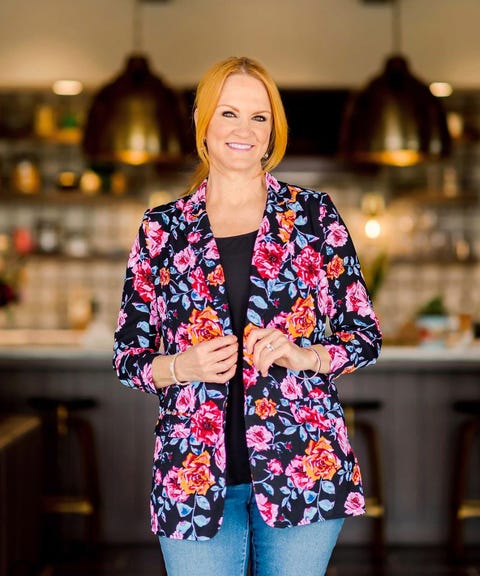 Ree Drummond / Instagram
"Here's me in my floral boyfriend blazer from my spring line" said Ree. We absolutely LOVED this Pioneer Woman's spring clothing collection! Like, have you ever seen a blazer look this good? "When in doubt, cover it with flowers—that's my motto!"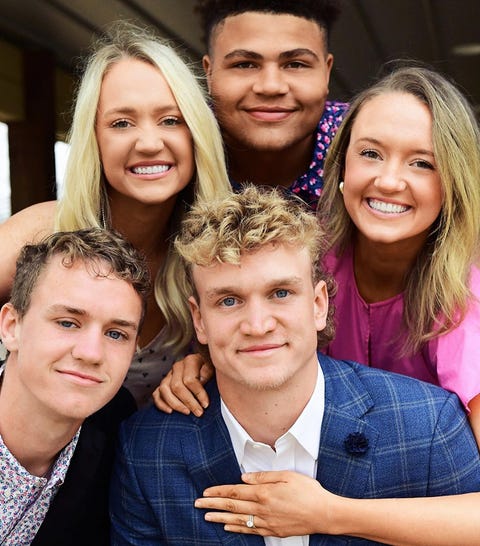 Ree Drummond / Instagram
Who doesn't love a little Easter family photo op?
"We spent Easter together at the ranch," Ree wrote. "Even though the kids are all grown up, they're still competitive about our annual Easter egg hunt."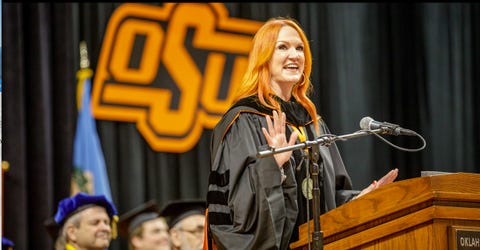 Ree Drummond / Instagram
If there's anyone we want advice from, it's Ree. Oklahoma State University invited her to give a keynote address at this past years' graduation ceremony, and she had a few words that definitely stuck out.
"I encouraged the grads to be ready to say yes—but not be afraid to say no either," Ree expressed.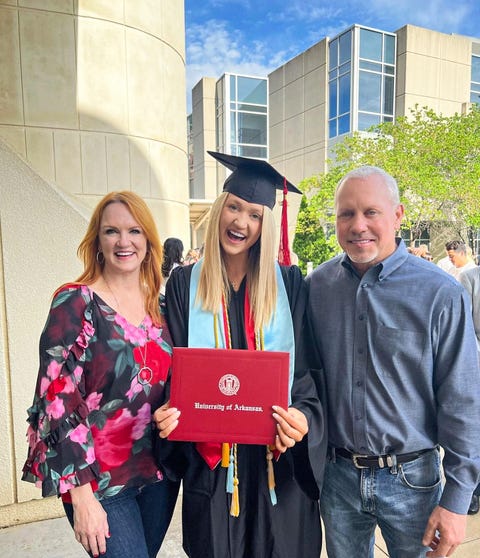 Ree Drummond / Instagram
Speaking of graduation, who could forget Paige graduating college?! Such a big milestone, once again for the Drummond crew. 😭
"When I dropped Paige off at college, my heart felt like it would break," Ree opened up. "I can't believe she's already done. No tears this time, just happiness!"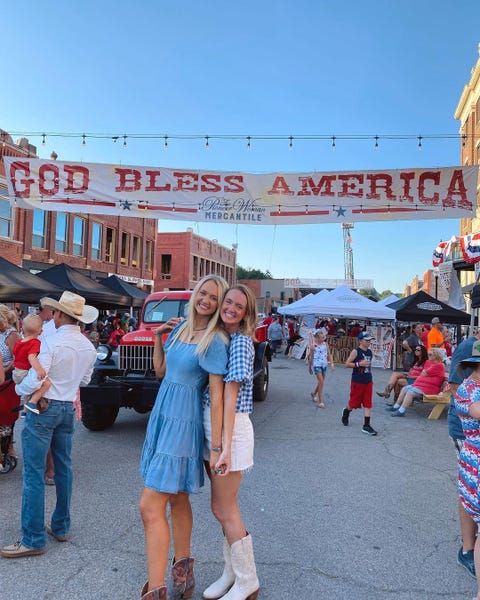 Ree Drummond / Instagram
The Drummonds truly live it up on the Fourth of July. Ree shared a quick flick of her girls on the patriotic day.
"Here are my girls in downtown Pawhuska at our annual Fourth of July celebration," said Ree. "The cowboys treated us to a crazy-fun fireworks show that night!"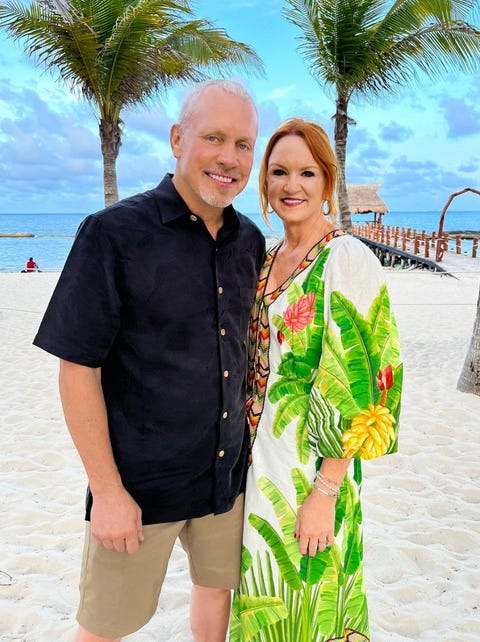 Ree Drummond / Instagram
Ree and Ladd on vacation are a site to behold. Let's talk about that glow! (On both of them!)
"The only thing better than a 25th anniversary… is a 26th anniversary!" Ree joked. "Ours was in September, but we started celebrating in Mexico in July, at our football coach's wedding."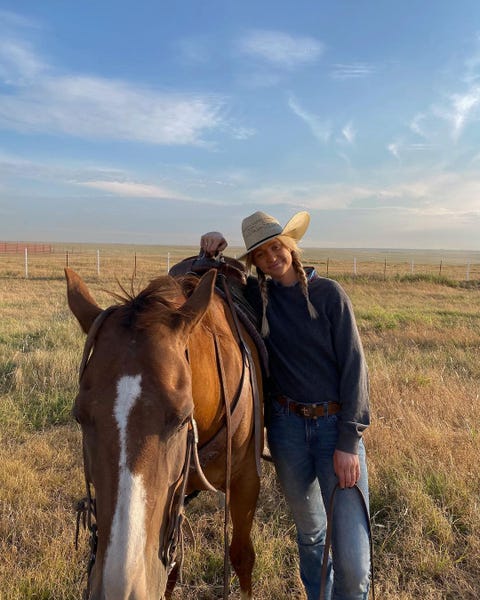 Ree Drummond / Instagram
"My cowgirl Paige," Ree wrote about this one. "She helped Ladd at the Ranch this summer before moving to Dallas to start her post-grad job. He needed the extra hands and appreciated having her here."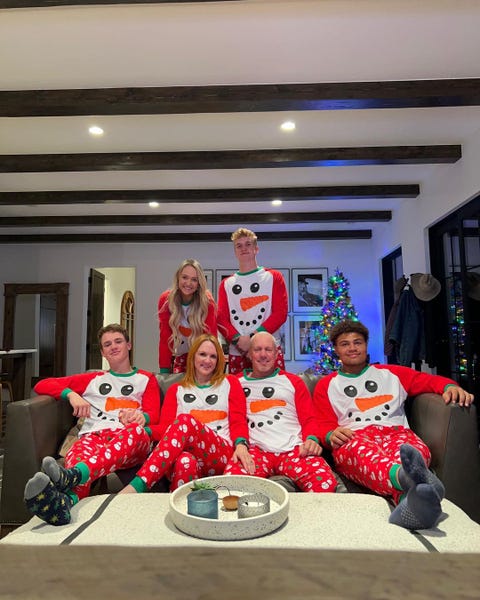 Ree Drummond / Instagram
The Drummond fam and their holiday pics go unmatched. *Especially* the Christmas photos! This one is from last year, but Ree used it to foreshadow the holiday to come.
"I'm not yet sure what this Christmas will look like, but one thing I do know: Matching jammies will definitely make an appearance." We love to see it! 👏😂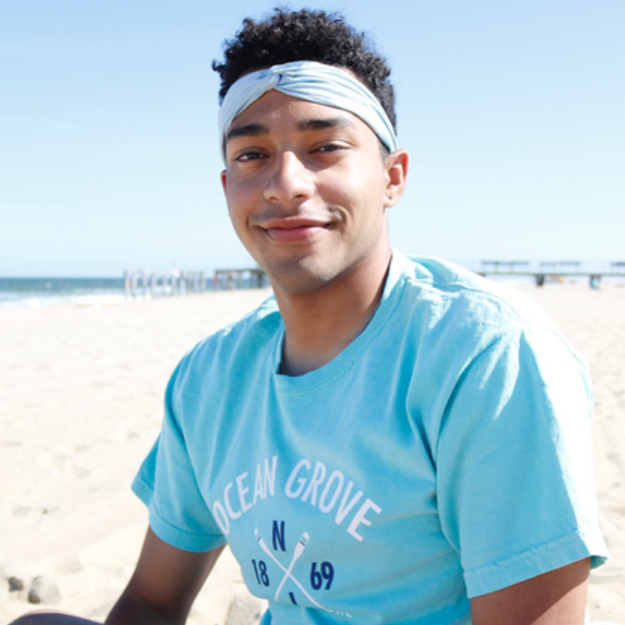 Josiah Soto is the assistant editor of news and social for The Pioneer Woman. He helps manage the website's social channels, in addition to writing high-performing news and entertainment content daily.
This content is imported from OpenWeb. You may be able to find the same content in another format, or you may be able to find more information, at their web site.