The 'valayidal' function ceremony serves as the beginning of the traditional Muslim wedding rites in Kerala. It is more akin to the North Indian 'roka' ceremony, in which the groom's family pays a visit to the girl's house. A valayidal gathering is held at the bride's home to kick off the celebrations, and the groom's family gives the bride a piece of gold jewellery as a gift. After this process, a religious leader assists in setting the wedding date as per the wishes of both the families.
So, here we are providing you with some advice in order to give your wedding festivities a terrific start and make your valayidal function a major success.
1. Make a list of all attendees
Make sure to invite just your closest friends and family to your very private valayidal celebration. It serves as a sort of formal introduction to the relationship between two families. The families and friends of the bride and groom are united at this ritual. Make careful to keep your guest list small because both sides will invite their family members. You might want to put up a highly private environment so that the two families can get to know one another and connect, increasing the likelihood of interactions.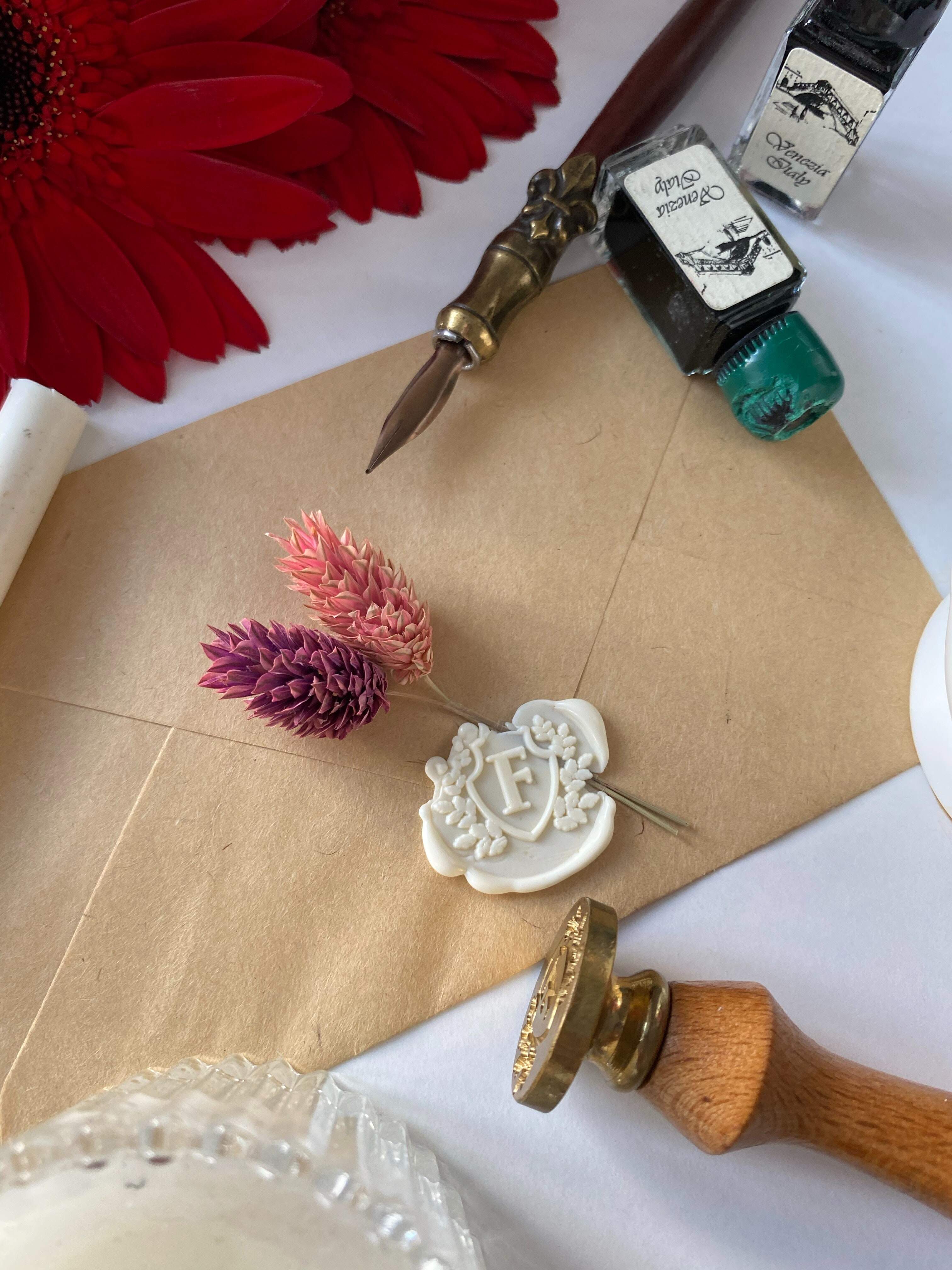 2. Pick up some creative invitation cards
Traditionally Muslim weddings in Kerala are celebrated with a lot of grandeur and extravaganza as they usher in a spiritual union between two people blessed by Allah. Get some cool and sassy valayidal invitation cards and send them out to your guests to kick off the very first and most crucial step in having your valayidal done. Use handcrafted, satin, velvet, silk, and metallic paper to give your cards a classic, genuine feel. The invitations must be similarly remarkable because your valayidal ceremony is a very private and precious event that ushers in a magnificent bond of wedlock.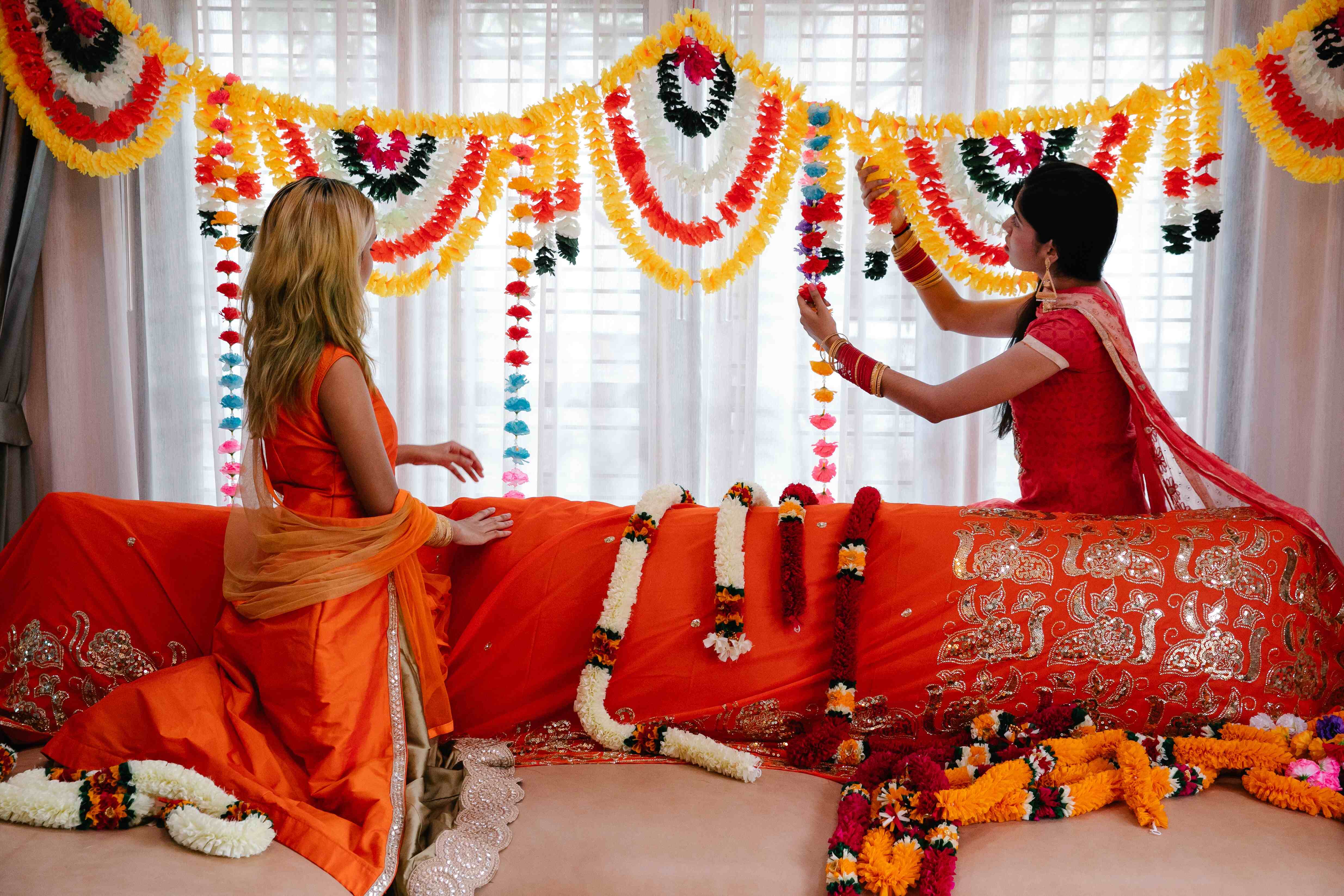 3. Decorate the location to bring elegance and charm
Muslim weddings, with their magnificent setup and lovely custom, have the power to put individuals into reverie moods. Valiyidal function is a critical part, and it's equally crucial for this lovely ceremony to stand out in terms of decoration as well. You can utilize draperies and flowers as a primary component to fit the concept of your valayidal decor. Cute billboards with unique hashtags are another choice. Create a floral entryway to give your house a unique touch.
4. Make gifting memorable
In fact, one of the occasions where gifting is crucial is valayidal. The families will begin to get to know one another as you complete your union. So, this is the occasion where gifting would be necessary. The bride and groom are the ones who get lavished with gifts and love from the elders because it's the beginning of a new day in their lives. Make the packaging distinctive because appearance matters and creates a lasting first impression. To make your gifts stand out, use ribbons, bamboo trays and baskets, origami, dupatta wraps, hand-painted boxes, leaves, and twigs, among other embellishments.
Make sure to take note of the aforementioned tips so that your function can stand out from the crowd and be a joyous occasion.
Also Read: 3 Unique décor takeaways from Richa Chadha and Ali Fazal's Mahendi and Sangeet Ceremony