Tom Brady may be the GOAT, but his football career is only one of his greatest successes. The other would probably have to be his marriage to Victoria's Secret model Gisele Bündchen. The two are total #RelationshipGoals. They've been happily married for 13 years, and have successfully overcome many relationship obstacles. 
Tom Brady and Gisele Bündchen | Kevin Winter/Getty Images
Both Bündchen and Brady are the best of the best in their chosen fields. They're superstars, so one would expect their wedding to be larger than life. But according to an interview Brady did with GQ, their nuptials were the exact opposite. 
Tom Brady and Gisele Bündchen met in 2006
*{padding:0;margin:0;overflow:hidden}html,body{height:100%}img,span{position:absolute;width:100%;top:0;bottom:0;margin:auto}span{height:1.5em;text-align:center;font:48px/1.5 sans-serif;color:white;text-shadow:0 0 0.5em black}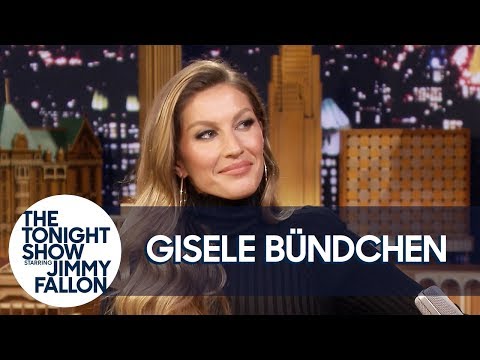 Gisele Bündchen and Tom Brady opted for a small wedding 
*{padding:0;margin:0;overflow:hidden}html,body{height:100%}img,span{position:absolute;width:100%;top:0;bottom:0;margin:auto}span{height:1.5em;text-align:center;font:48px/1.5 sans-serif;color:white;text-shadow:0 0 0.5em black}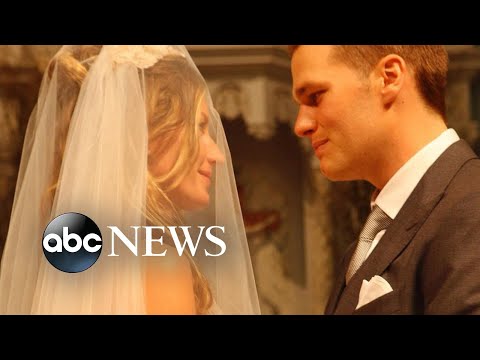 Now, Tom Brady and Gisele Bündchen have a family 
*{padding:0;margin:0;overflow:hidden}html,body{height:100%}img,span{position:absolute;width:100%;top:0;bottom:0;margin:auto}span{height:1.5em;text-align:center;font:48px/1.5 sans-serif;color:white;text-shadow:0 0 0.5em black}