The recounting of the infamous bridesmaid dress feud between Meghan Markle and Kate Middleton continues, thanks to the publication of Prince Harry's memoir Spare. In the pages of his book, Harry addresses what went down (after Meghan discussed it with Oprah Winfrey in 2021).
To recap: Tabloids reported in fall 2018 that Meghan Markle made Kate cry surrounding the wedding. Meghan told Oprah that wasn't true; it was, in fact, the other way around. (Harry writes, "As long as I live I'll never forget the tone of her voice as she looked me in the eye and said: Haz, I made her cry? I made HER cry?")
But, Meghan declined to go into further detail, telling Oprah, "I don't think it's fair to her to get into the details, because she apologized. And I've forgiven her. What was hard to get over was being blamed for something that not only I didn't do, but that happened to me. And the people who were part of our wedding going to our comms team and saying, 'I know this didn't happen.'"
Spare
Harry does not have the same restraint of his wife. Rather, he goes all in on the details of Meghan and Kate's fight—even sharing the texts exchanged between the royal women.
"Charlotte's dress is too big, too long, too baggy. She cried when she tried it on at home," Kate allegedly texted Meghan. Meghan replied, "Right and I told you the tailor has been standing by since eight a.m. Here. At KP. Can you take Charlotte to have it altered, as all the other moms are doing?" To which Kate supposedly replied, "No, all the dresses need to be remade."
Harry then takes it out of quotes (in Spare, quotes are in italics), and narrates, "Her own wedding dress designer agreed, Kate added. Meg asked if Kate was aware of what was going on right now. With her father. Kate said she was well aware, but the dresses." He continued, "And Kate had other problems with the way Meg was planning her wedding. Something about a party for the page boys?…It went back and forth… A short time later I arrived home and found Meg on the floor. Sobbing."
The next morning, Kate shows up with flowers and a card apologizing. "Simple misunderstanding, I told myself," Harry writes.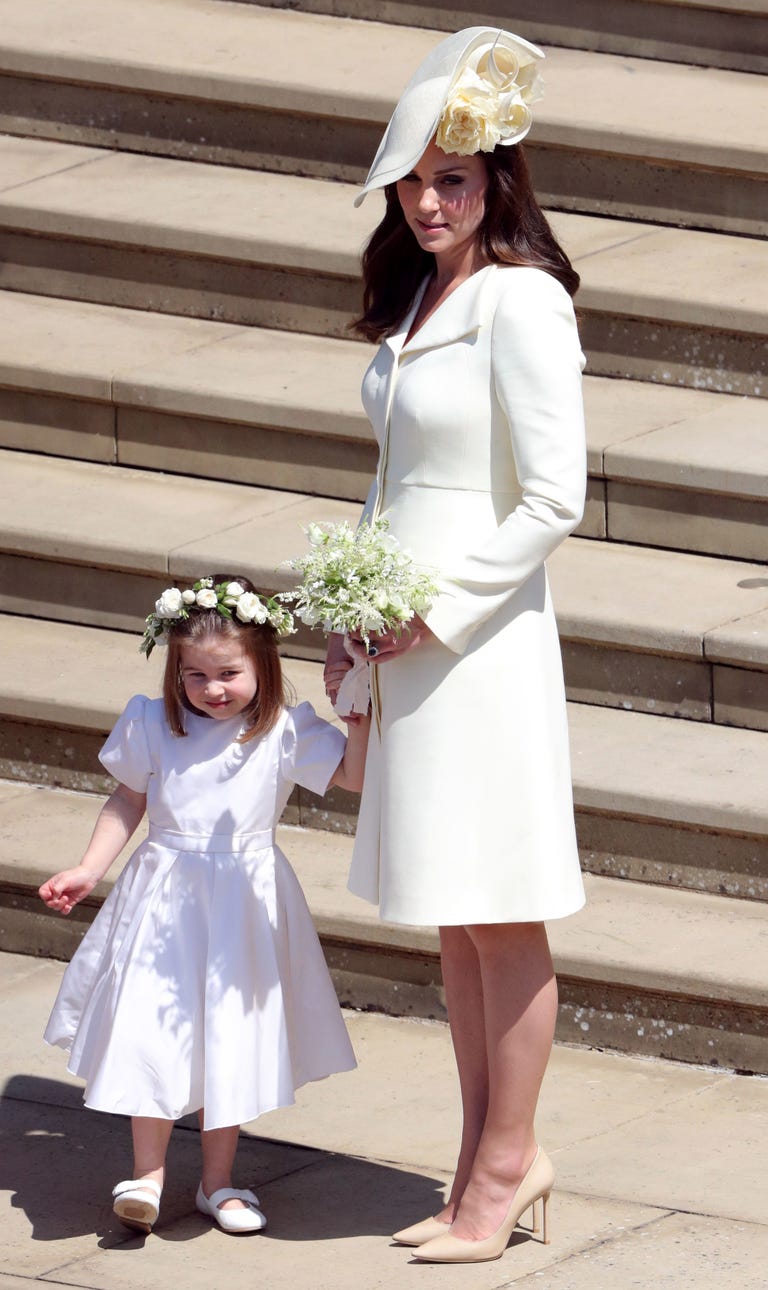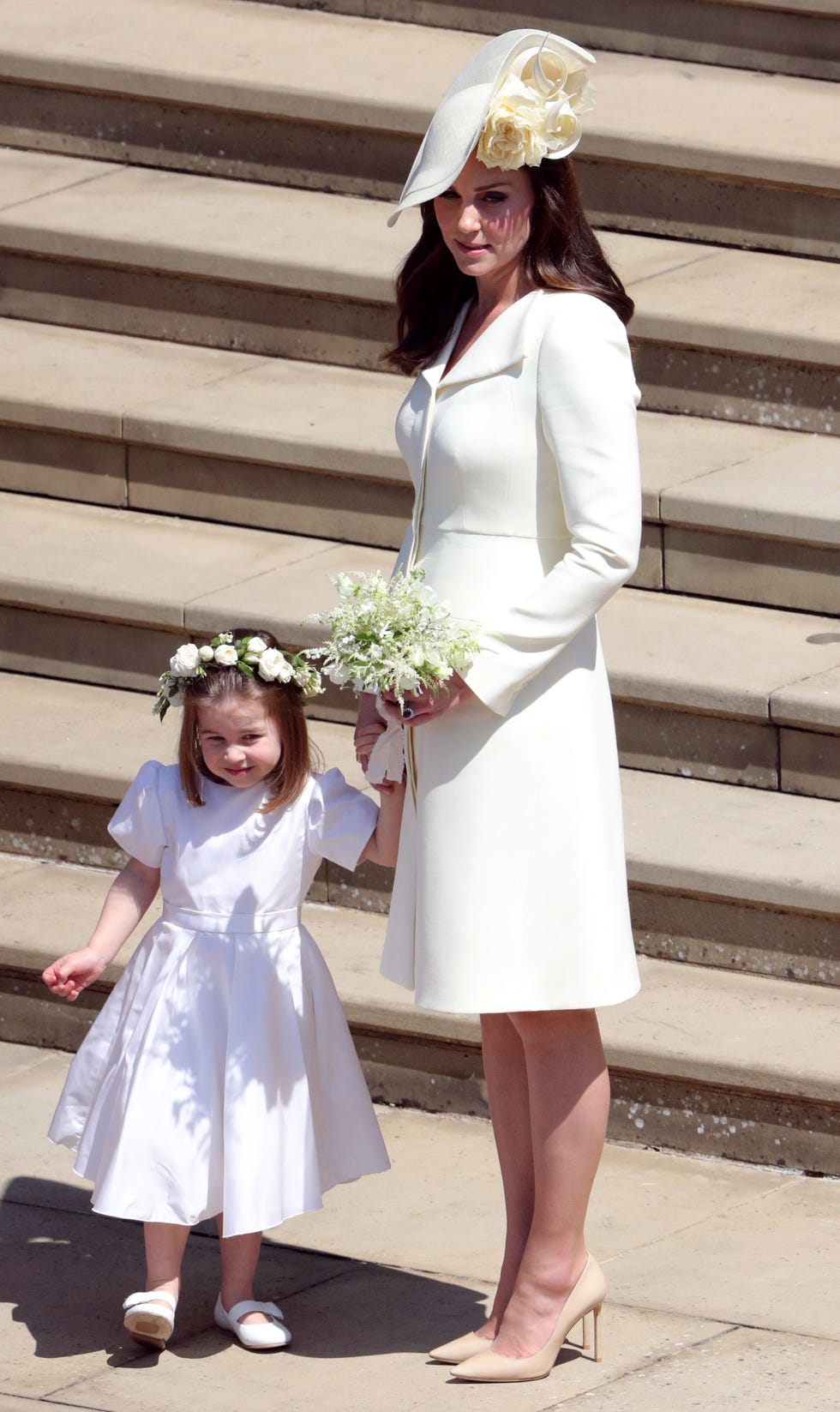 Kate and Charlotte at Prince Harry and Meghan Markle's wedding.
WPA Pool//Getty Images
All that being said, Prince Harry including these private text messages—though we do not know if they are paraphrased or verbatim—is contradictory to Harry and Meghan's approach to private correspondence being shared in media.
Famously, Meghan filed a privacy lawsuit against the Mail on Sunday newspaper for printing a private letter she wrote to her father. Prince Harry wrote in the announcement of the lawsuit that the Mail "purposely misled you by strategically omitting select paragraphs, specific sentences, and even singular words to mask the lies they had perpetuated for over a year."
She would eventually win that lawsuit, and in a statement, she said, "This is a victory not just for me, but for anyone who has ever felt scared to stand up for what's right. While this win is precedent setting, what matters most is that we are now collectively brave enough to reshape a tabloid industry that conditions people to be cruel, and profits from the lies and pain that they create."
Of course, Harry's memoir is not the tabloids. But still, printing parts of correspondence out of context is exactly what upset the Sussexes in 2019—therefore making it a bit odd (more than a bit odd) that Prince Harry would do the same to his sister-in-law.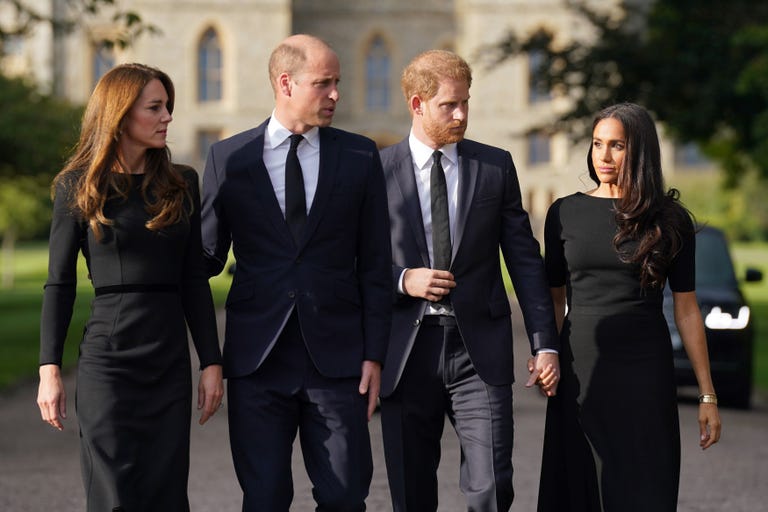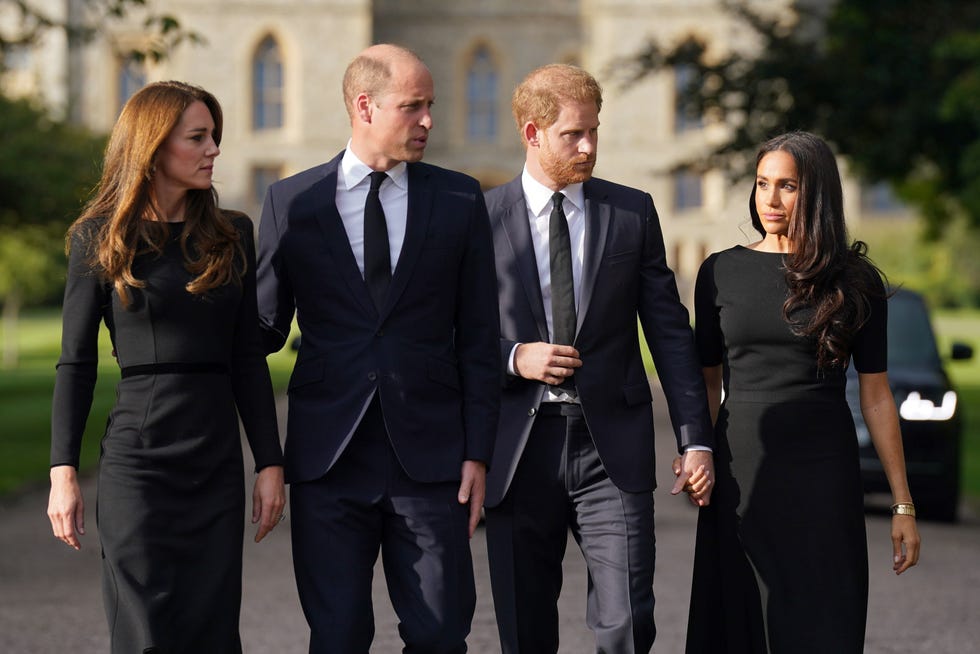 The Sussexes and the Waleses reunited in September 2022.
WPA Pool//Getty Images
The royal family will not be commenting on Spare, so we'll likely never learn what Kate thinks of the messages being included in Harry's memoir.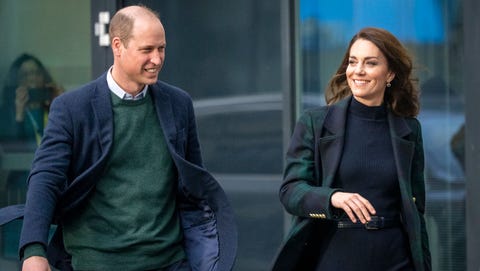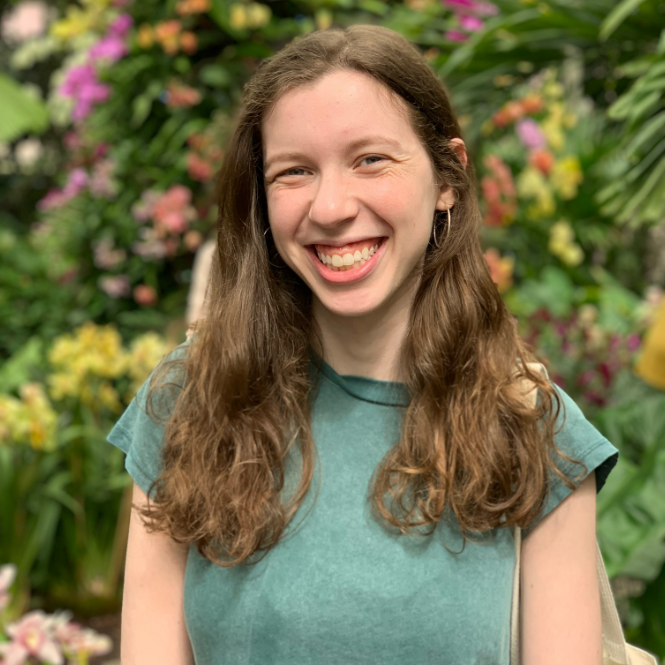 Emily Burack (she/her) is the news writer for Town & Country, where she covers entertainment, culture, the royals, and a range of other subjects. Before joining T&C, she was the deputy managing editor at Hey Alma, a Jewish culture site. Follow her @emburack on Twitter and Instagram.