Funerals are always very emotional moments. However, sometimes those who are still alive honor the wishes of those who have passed and make them a little brighter by, for example, wearing a colorful wedding dress.
Recently, a Reddit user with the nickname Fun_Towel_2726 used the platform to share a story about how she wore her wedding dress to her partner's funeral.
According to the user, her fianceé was 27 years old and, before passing away, told her that it would mean the world to her if she was buried in her wedding dress.
A SPECIAL MEANING
Not only that, but she wanted Fun_Towel_2726 to also attend the funeral in her own wedding dress, a beautiful and colorful $2,400 Dolce & Gabbana creation.
Since they couldn't get married, it would be their last chance to share the special moment in which they would both wear their wedding dresses and be in love.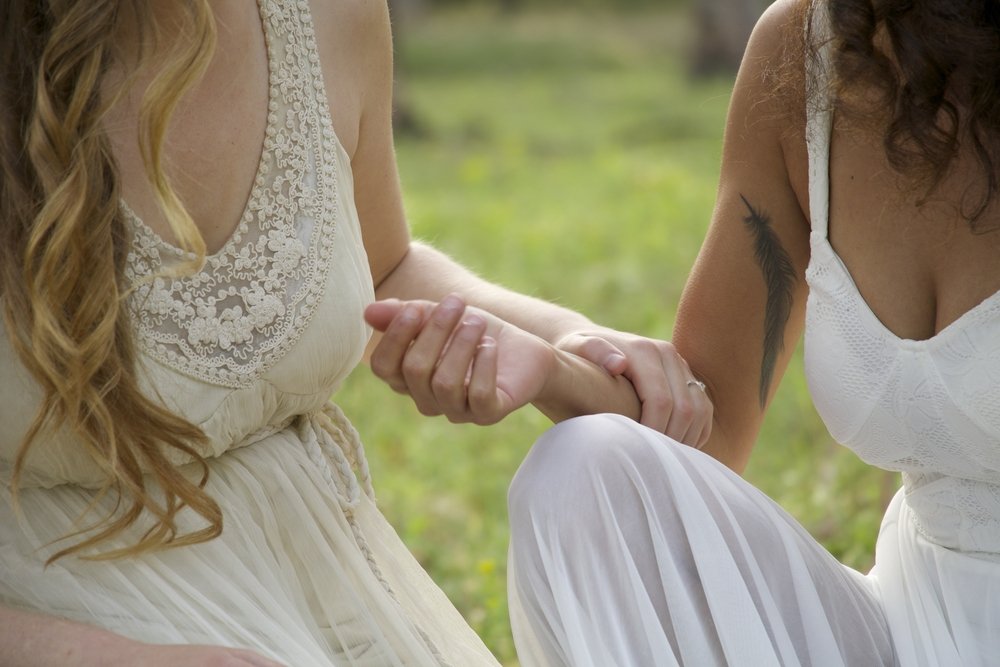 The late fianceé's parents were in charge of organizing the funeral and agreed that their daughter should be buried in the wedding dress. However, they didn't want Fun_Towel_2726 to wear hers.
They believed the dress, being so colorful, was inappropriate, but after speaking with her fianceé's brothers and sister, who promised to support her, the Reddit user donned the Dolce & Gabbana dress.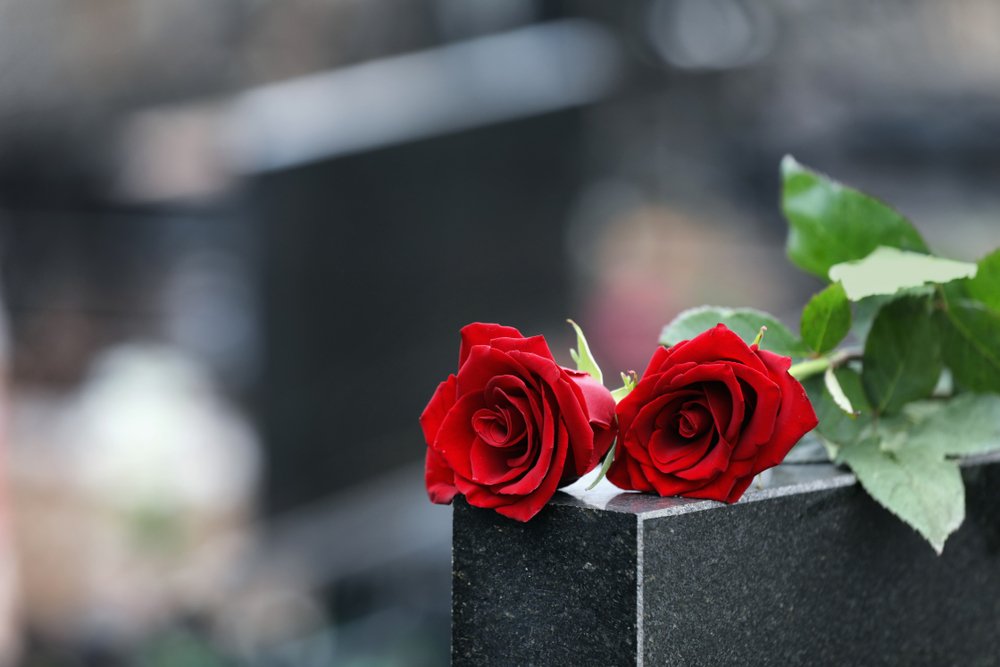 The siblings kept their promise and were very supportive during the funeral, but their parents were furious and insulted the grieving partner after the ceremony.
In the post, Fun_Towel_2726 wondered if it was wrong of her to honor her fiancée's last wishes but upset her parents in the process, who already didn't like her and the fact that their daughter liked girls instead of boys.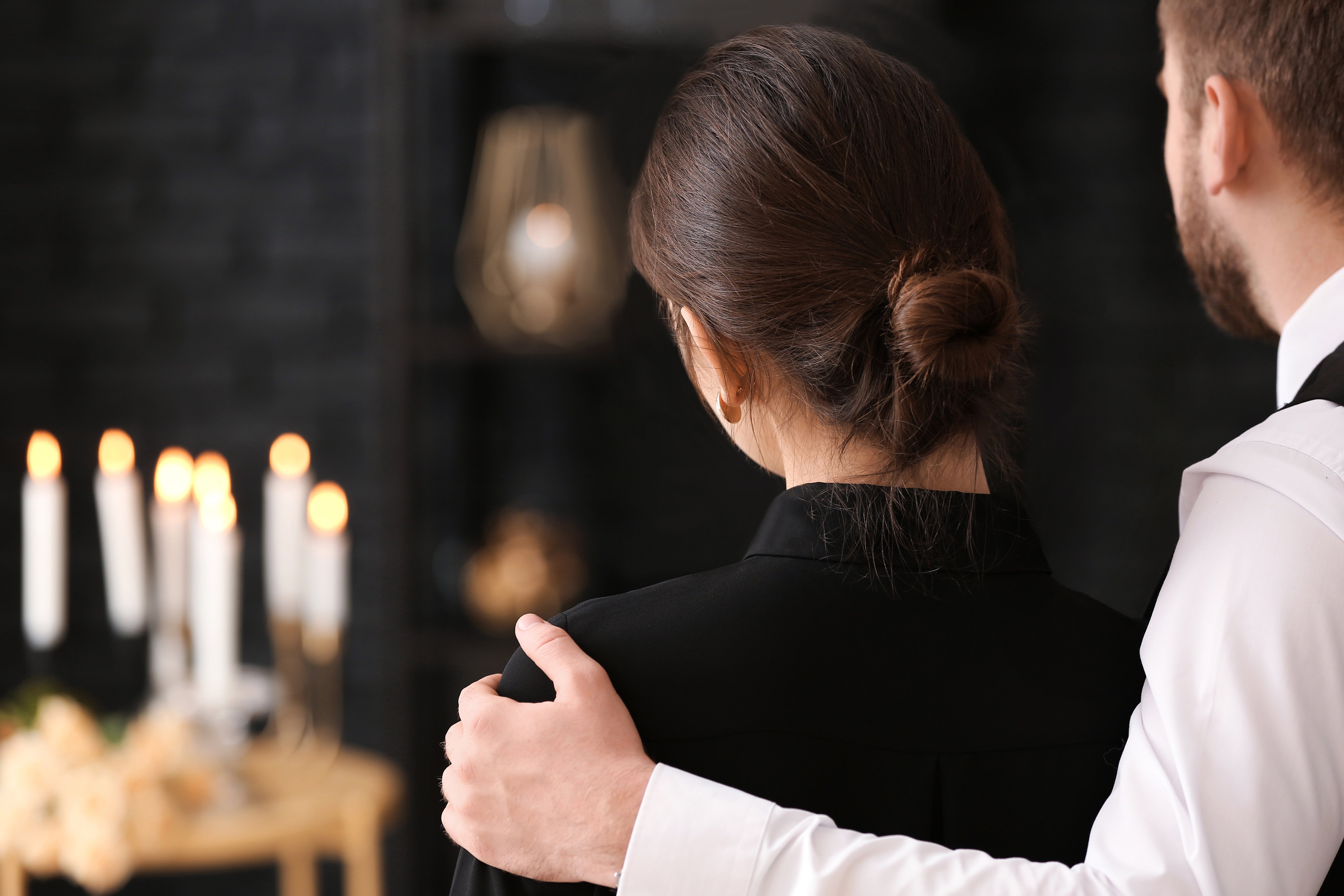 NOTHING ELSE MATTERS
But while Fun_Towel_2726 was worried about what others thought of her wearing the colorful dress, Barry Delaney ended up in the news for the opposite reason.
Back in 2009, the then-25-year-old honored the pact he had made with his best friend Kevin Elliot by showing up to his funeral wearing a lime-green dress and pink knee-high socks.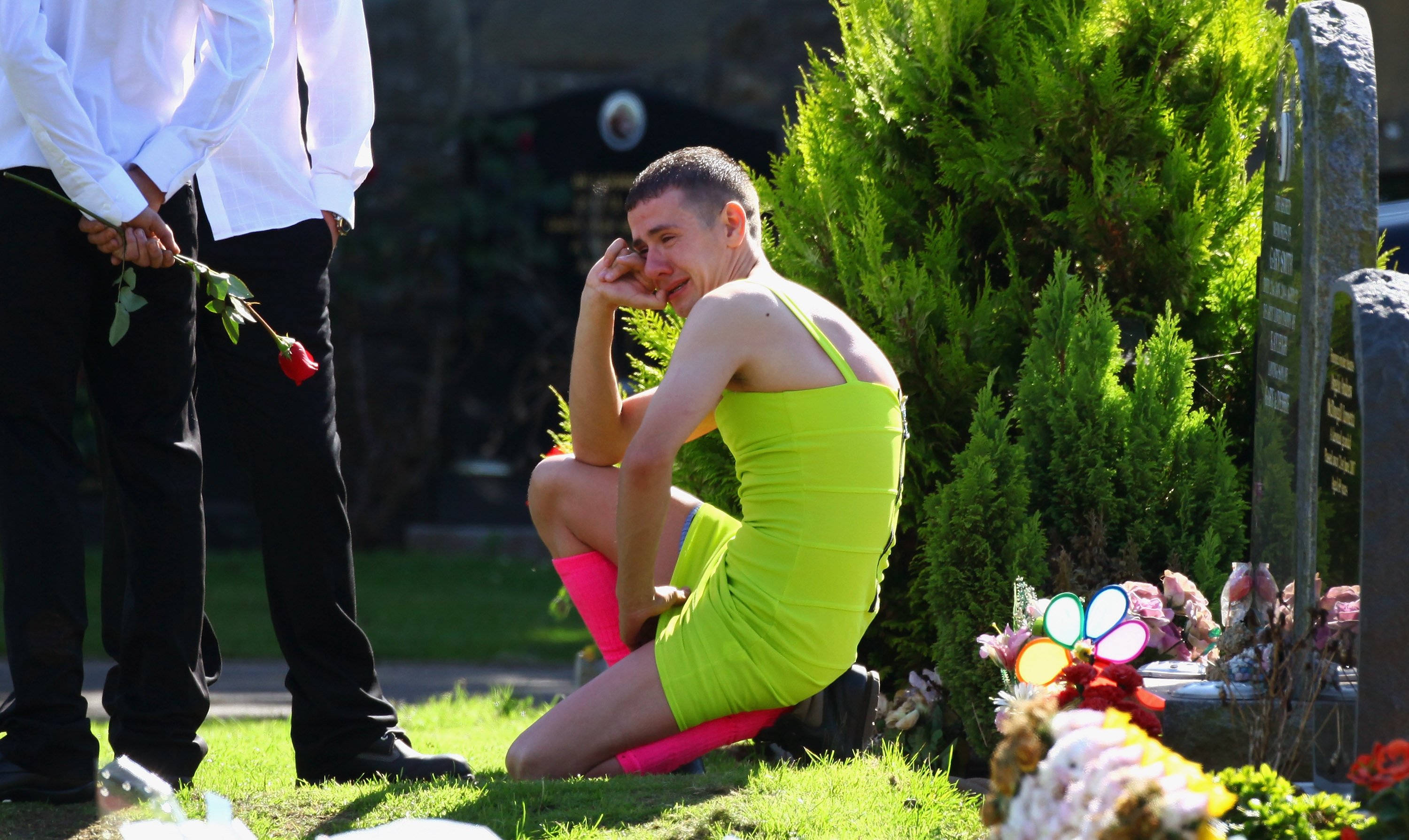 Elliot, a Black Watch infantryman, lost his life after being ambushed by Taliban soldiers in Afghanistan, so Delaney paid tribute to him by wearing the odd outfit.
Knowing about the pact, no one said anything about it or wondered why there was a man in a mini-dress at the funeral, although there were a few raised eyebrows.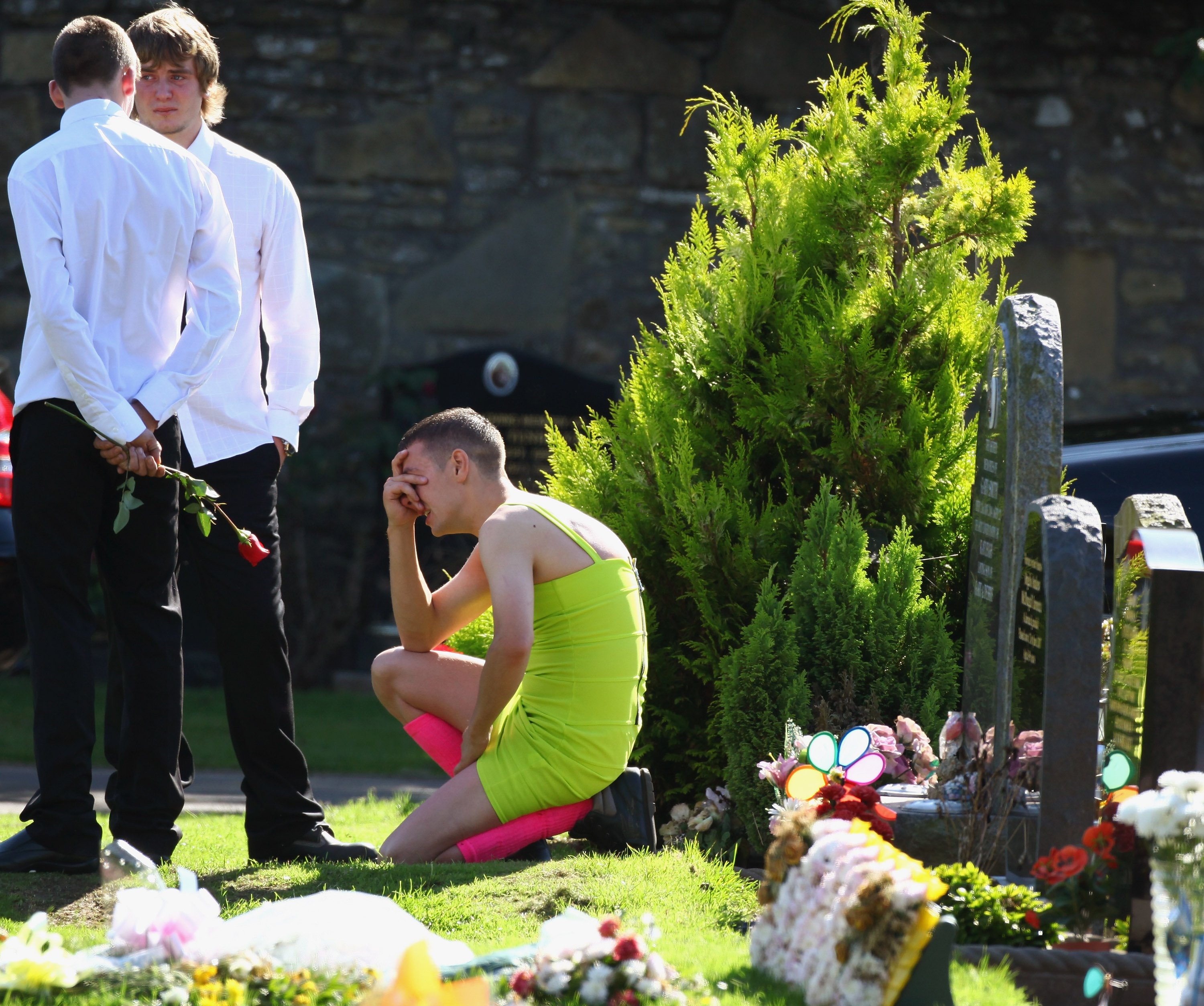 OUTFIT OPTIONS
Even though it is tradition to wear black at a funeral, more and more people are leaving that option behind and choosing brighter and more relaxing clothing.
However, if you're planning on attending a more traditional funeral and don't feel comfortable wearing black, you can always opt for a dark color code such as navy, dark brown, or even gray.