Taco Bell is set to host the first metaverse wedding with couple Sheel Mohnot and Amruta Godbole in Decentraland.
Led by Indian actor and comedian Kal Penn, the wedding taps several beloved Indian wedding traditions for the happy couple. Featuring a mandhap, a gorgeous sacred altar covering draped with divine flowers and a agni, or "Sacred fire" — "designed to look like a hot sauce packet set to flame."
The ceremony will make history in three ways using everything people know and love about tradition and society's newest model of engagement, the metaverse. First, the "groom's avatar will ride into the venue on an elephant in a customary baraat procession, paying homage to the duo's Indian roots." The couples first kiss as husband and wife will also be the first metaverse kissing emote, or emotion expressed in the space. LAstly, on a more playful note, "guests of the wedding will also bear witness to the largest Cinnabon Delights® cake that has ever existed."
"Tacos are my favorite food, and I've always admired Taco Bell's big ideas, off and on the menu. When I heard they were marrying two super-fans in the metaverse and allowing them to incorporate all the cultural aspects of their dreams," Kal Penn shared.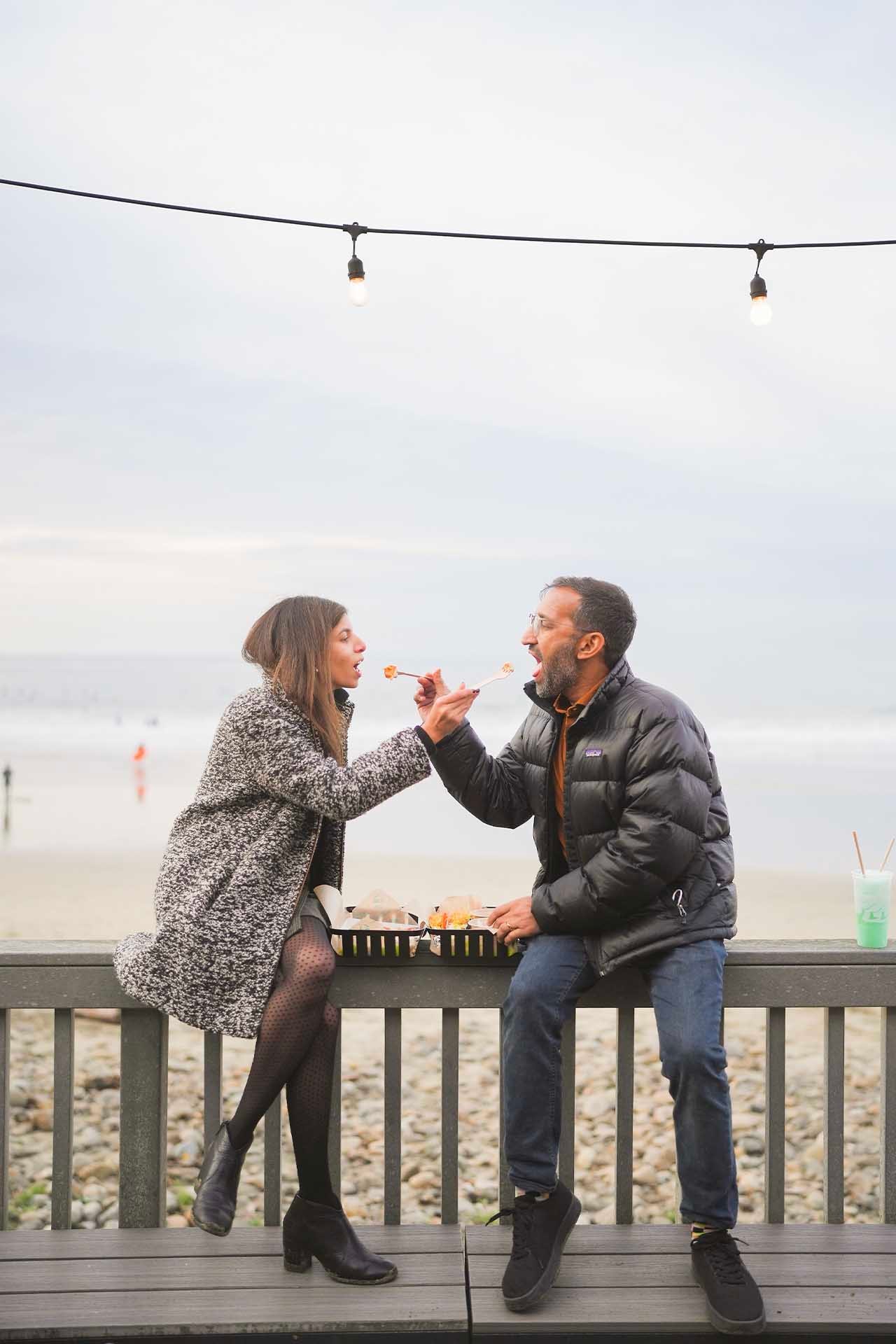 Amruta, bride-to-be reveals that this wedding is allowing the couple to share their union with family that could not geographically attend. "When we heard about the contest, we knew it was the perfect opportunity for us… We're really looking forward to sharing the experience with our friends and family from all over the globe — many of whom may not have been able to attend in-person. Some of them still don't totally understand the idea of a metaverse wedding, but once they knock back a couple of virtual bottles of Baja Blasts, I think they'll get in the spirit."