Bridal by Crown Celebrates Grand Opening
by James Coulter
Looking for a beautiful wedding gown to wear on your big day but you're strapped for time and money? No worries! Just drop into Bridal by Crown in Plant City. You can browse through more than 250 dresses to find the one you're looking for, try it on, and buy it on the same day. Best of all, they are all designer gowns under $1,499.
The overall experience is the boutique's biggest selling point. No need to wait for measurements or alterations. Just try and buy! The store itself can accommodate up to five brides and their guests at a time. And they can all spend quality time looking through dresses. Most brides-to-be start by trying on six or seven dresses, but some have gone through at least 20, explained Crystal Brown, co-owner with her partner, Leslie Wendt.
"We really pride ourselves at making this experience the best that it can be," Brown said. "[We love] helping them find the perfect fit for them and make it the perfect day for them."
Brown and her husband own and operate Crown Entertainment, through which they have coordinated weddings, serving as disk jockeys and taking photographs. Many of the brides they served were searching for the right dress to wear on their wedding day. So Crystal decided to take the opportunity to open a wedding dress boutique.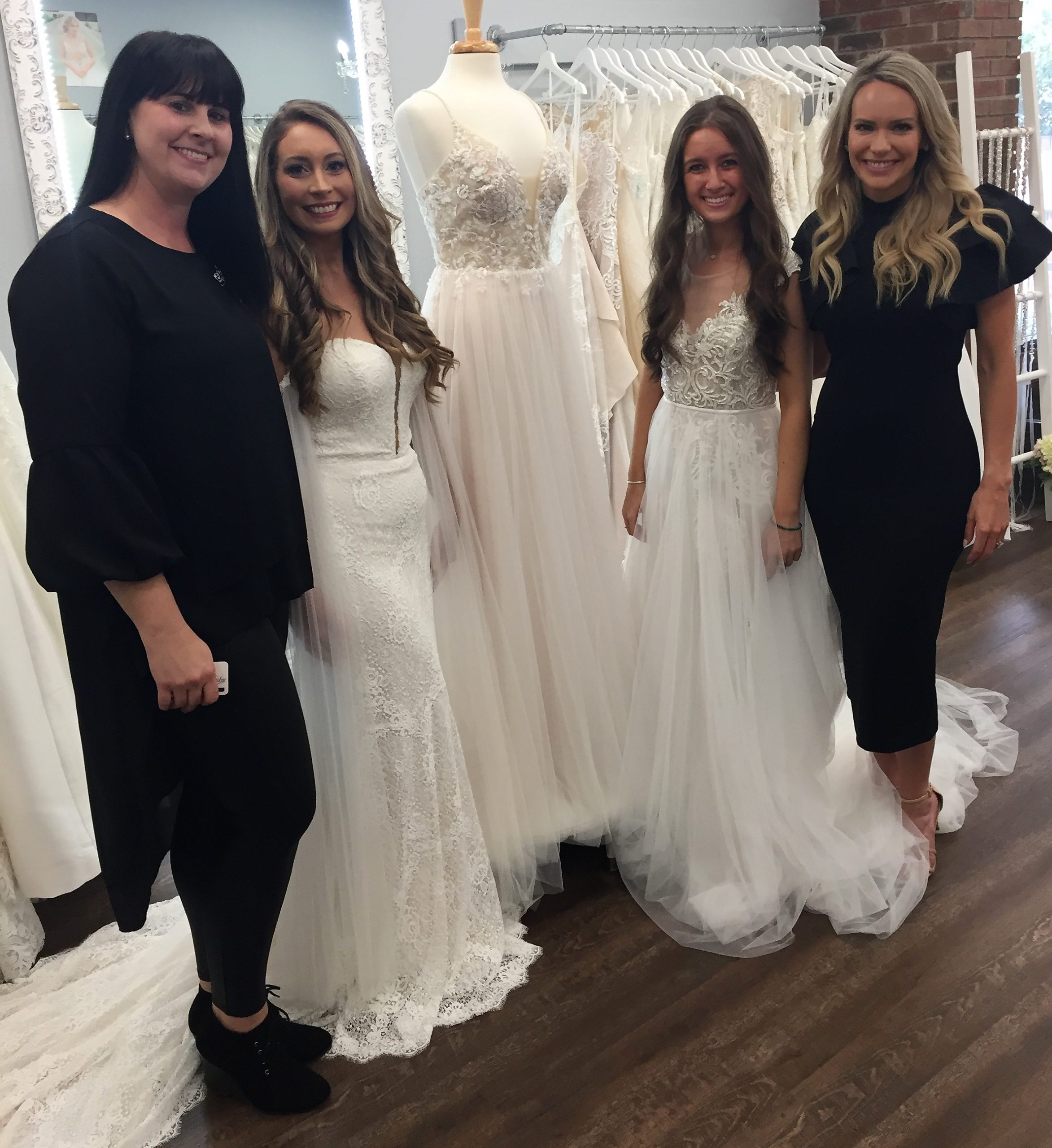 Her partner, Wendt, has nearly a lifetime's experience in creating custom bridal wear. She grew up with her mother, who designed and sewed wedding gowns and dresses. By the time she had her wedding, her mother decided to switch careers, and Wendt decided to step up in her place.
"Whenever I got married, she said enough was enough and she could not custom make them anymore, so now she does alterations," she said.
Wendt soon partnered with Brown to start their business together. They have since moved to their new location in Plant City, where they have resided since last July. They recently celebrated their grand opening with a ribbon-cutting ceremony hosted by the Plant City Chamber of Commerce.
"We are very excited to welcome Bridal by Crown in the Plant City community," said Christine Miller, President and CEO. "They are bringing a new industry to the city. We hope they will do very well, and that they will be very successful."
Brown was amazed by the overall turnout. She was grateful that the local community has welcomed her and her partner with open arms, and that the Chamber has offered them much support and assistance. She has high expectations that they will not only do well, but eventually branch out into other locations.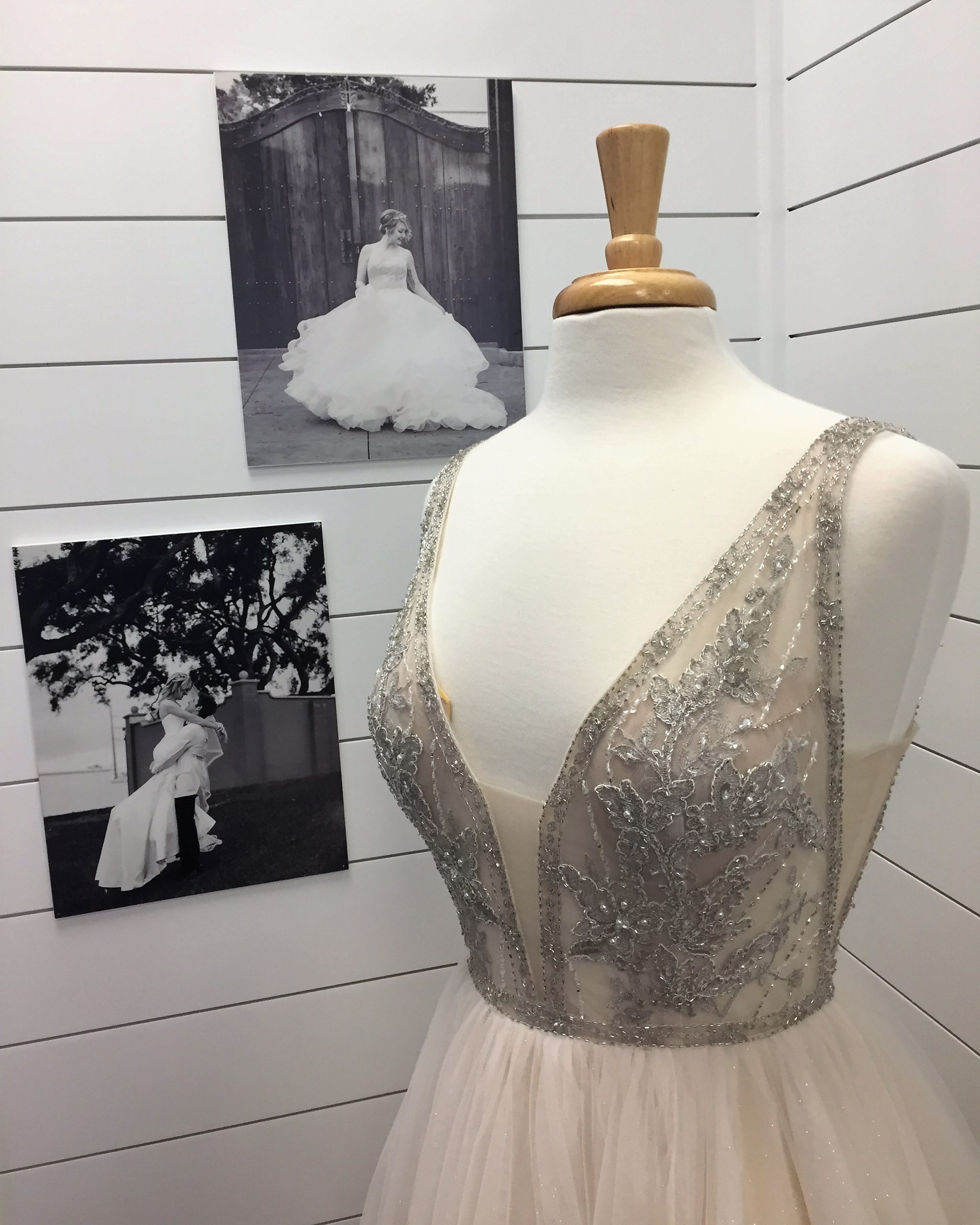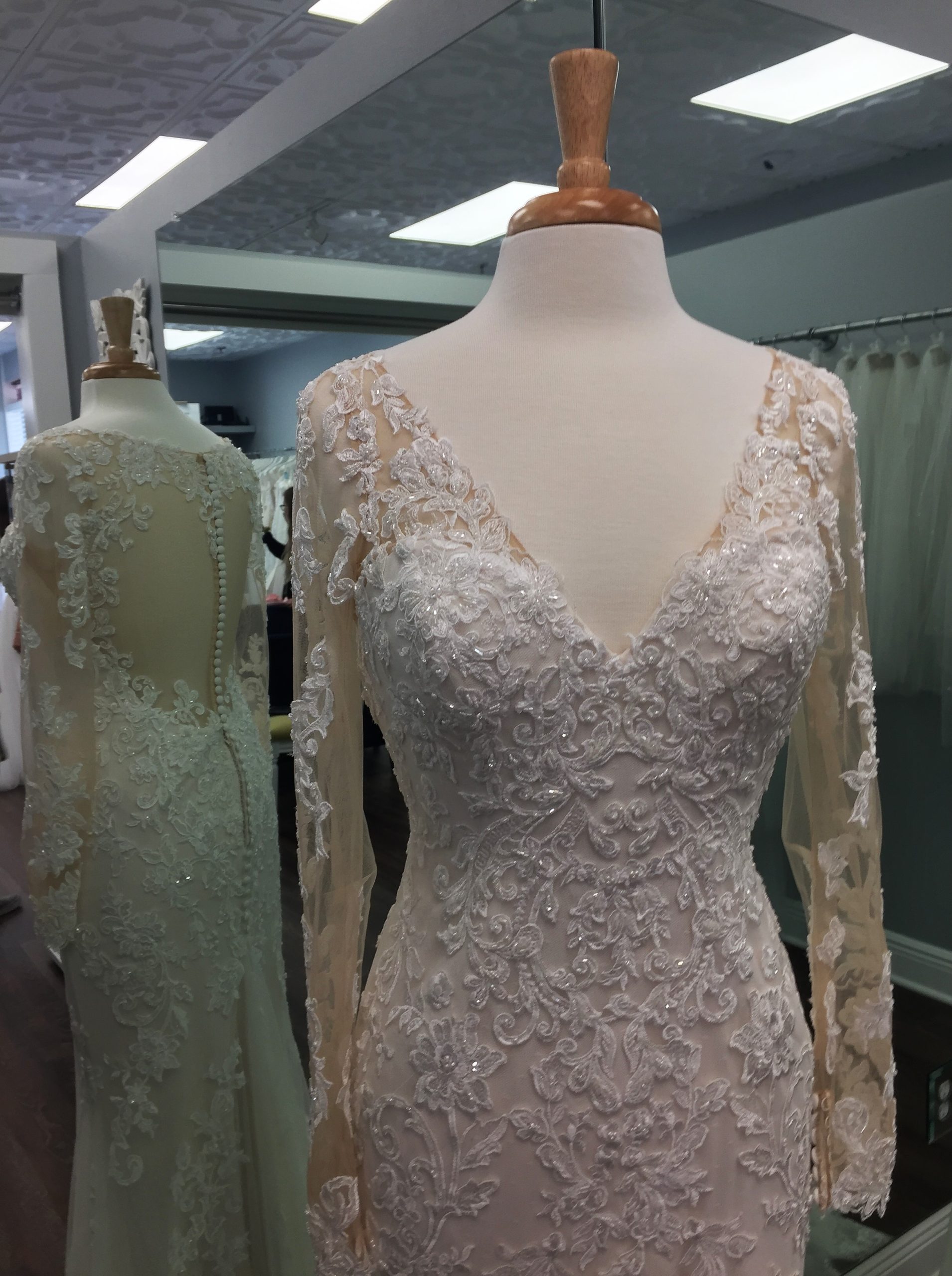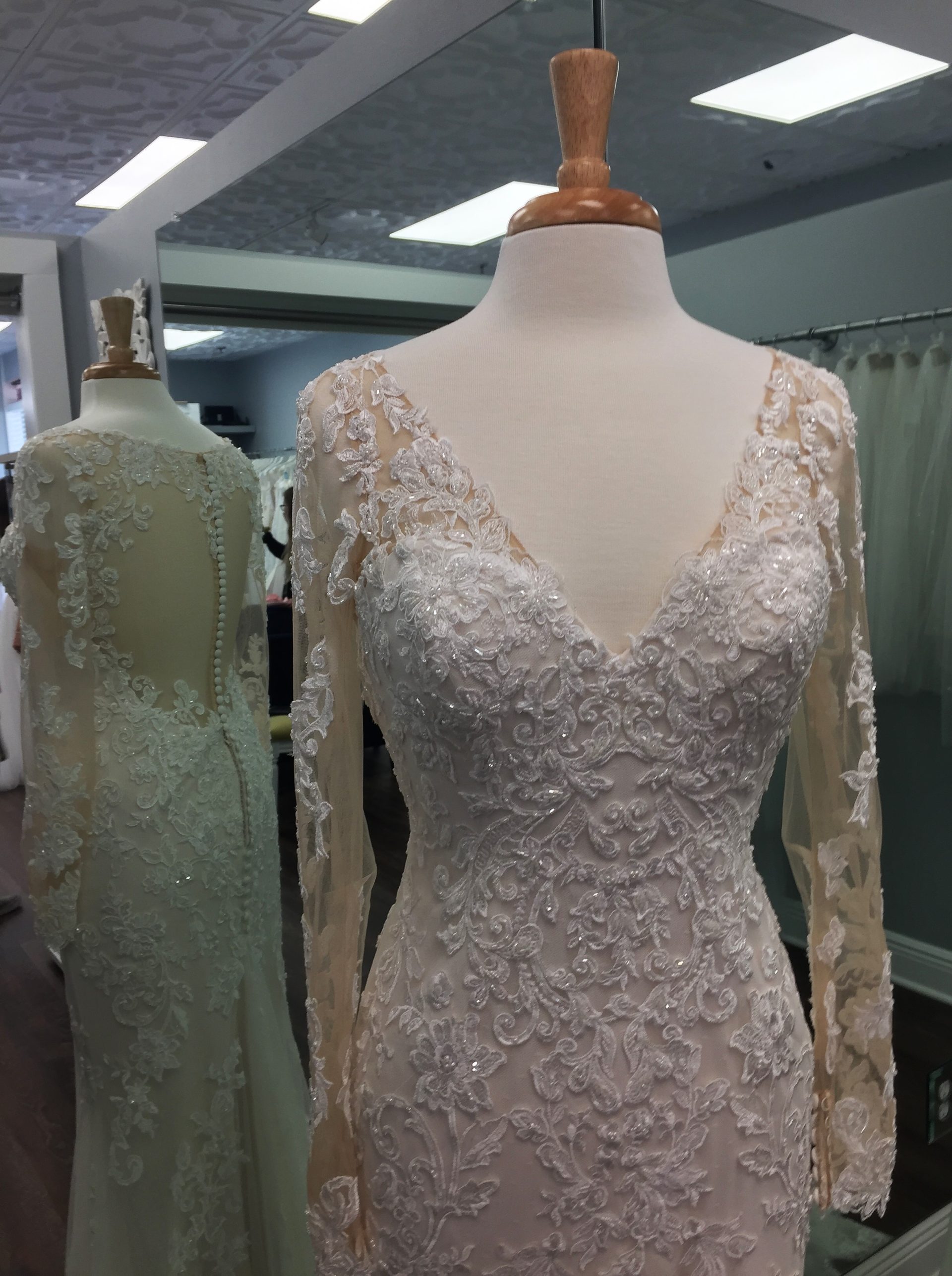 "We are so thankful for our families and how much support they give us and also the community. Plant City is such a wonderful place to live and work and raise our children, and we could not be any more thankful to have all of that all-in-one place," she said. "We are really hoping to expand…[and] in looking to expand, we want to double the inventory at least."
Bridal By Crown is located at 110 W Reynolds St Suite 107, Plant City, FL 33563. The boutique is by appointment only. For more information, call 813-652-8131, or visit bridalbycrown.com.